Engaged :: Wendy + Nicol
Thursday, 22 December 2011 by
Rob Li
Wendy and Nicol will soon be off overseas to get married!
After weeks and weeks of rain, we were finally able to get out to Watsons Bay for this photoshoot. I'm glad I was able to spend time with them in the last months of their engagement.
Super awesome couple in front of the camera, willing to do anything, and natural posers!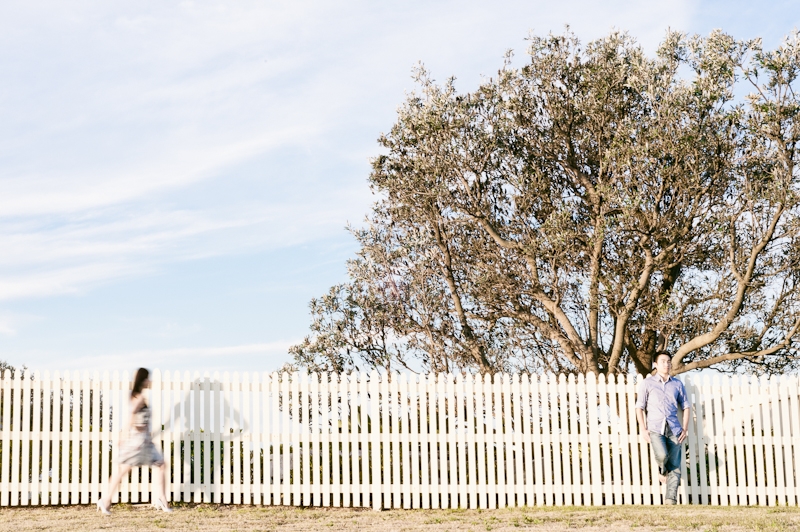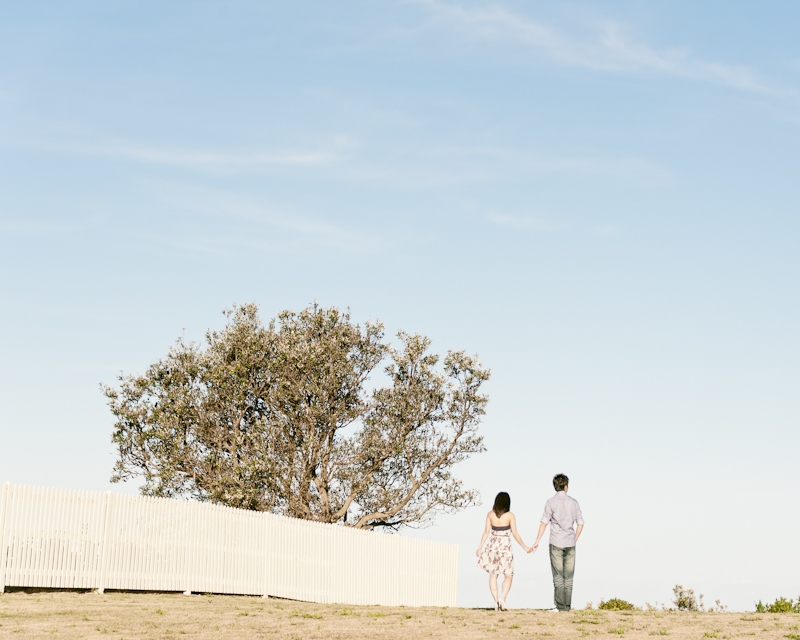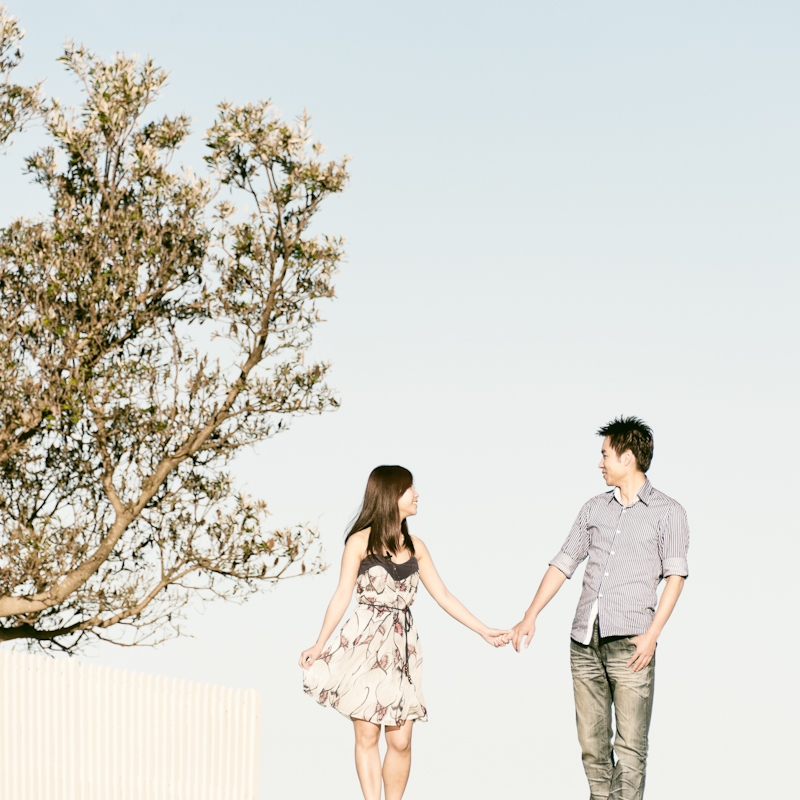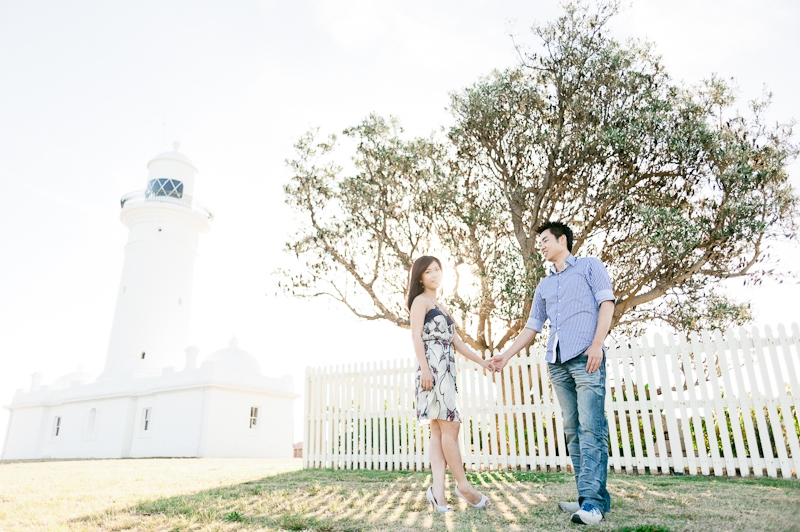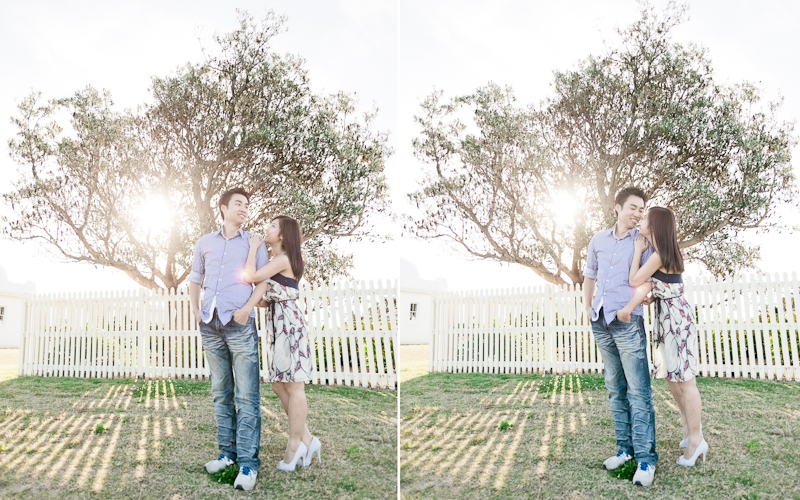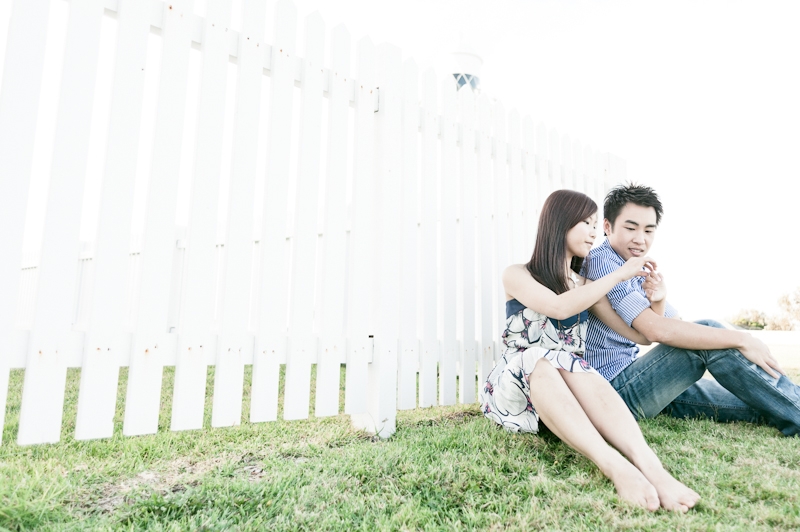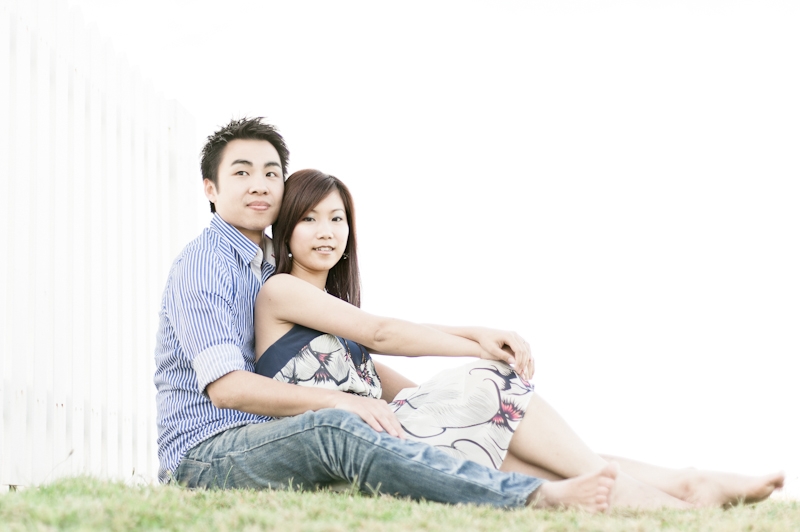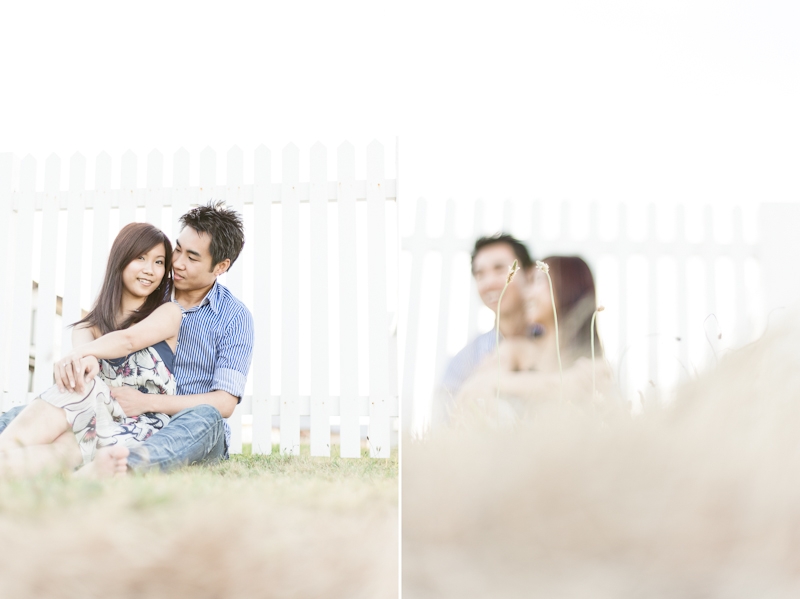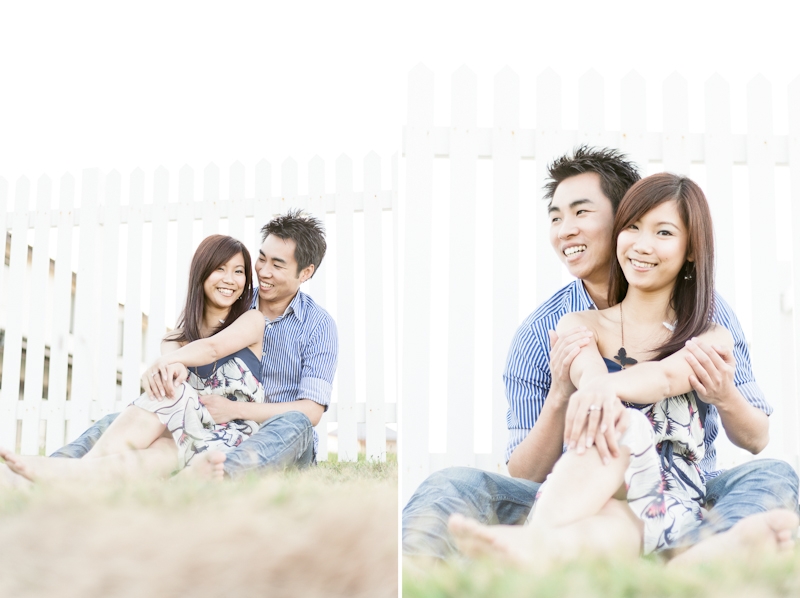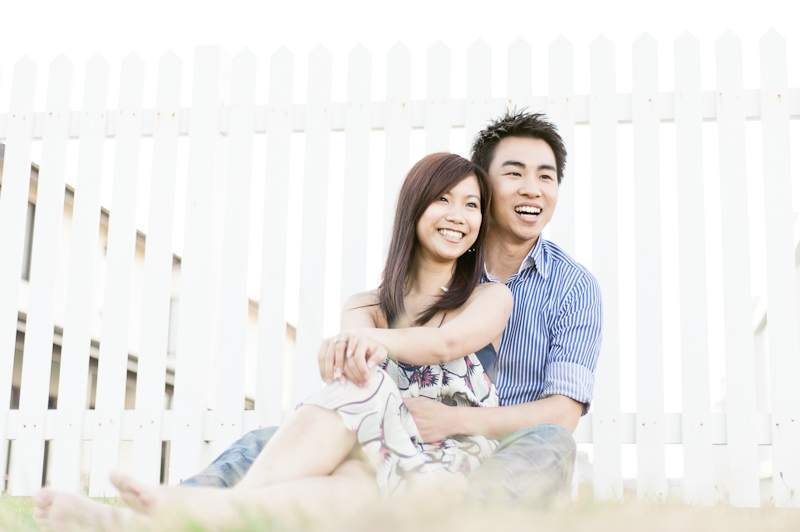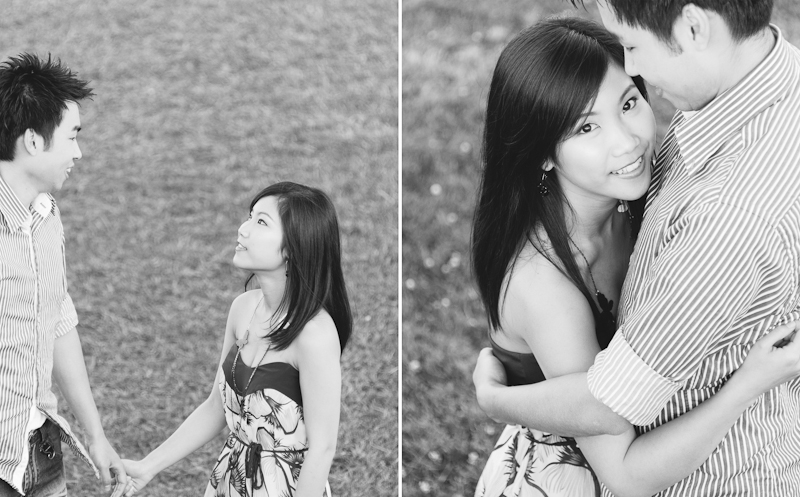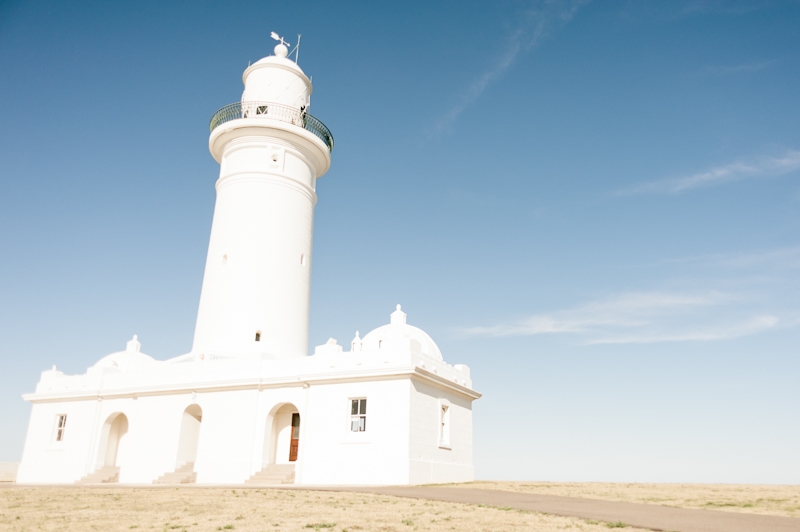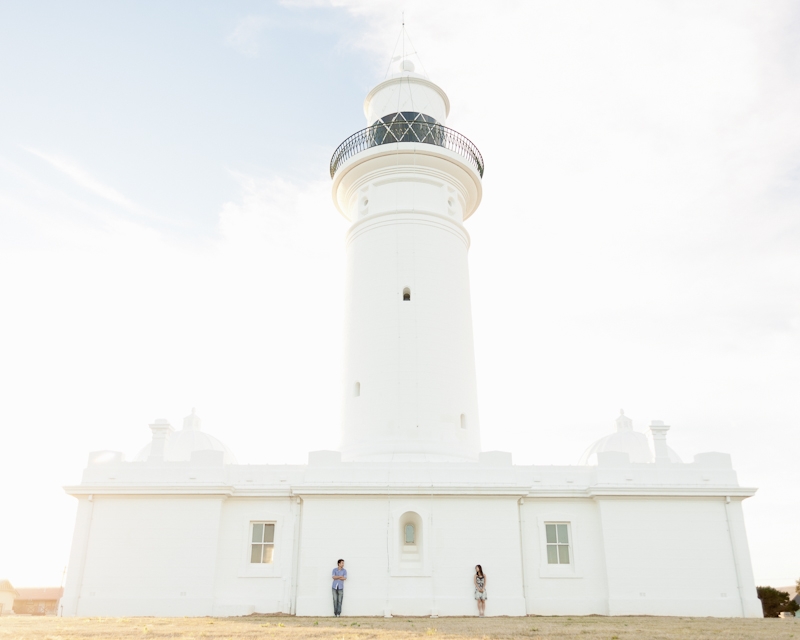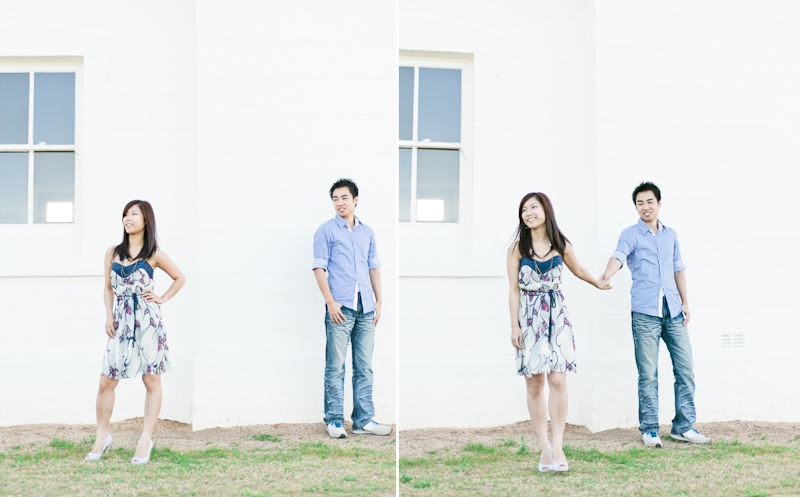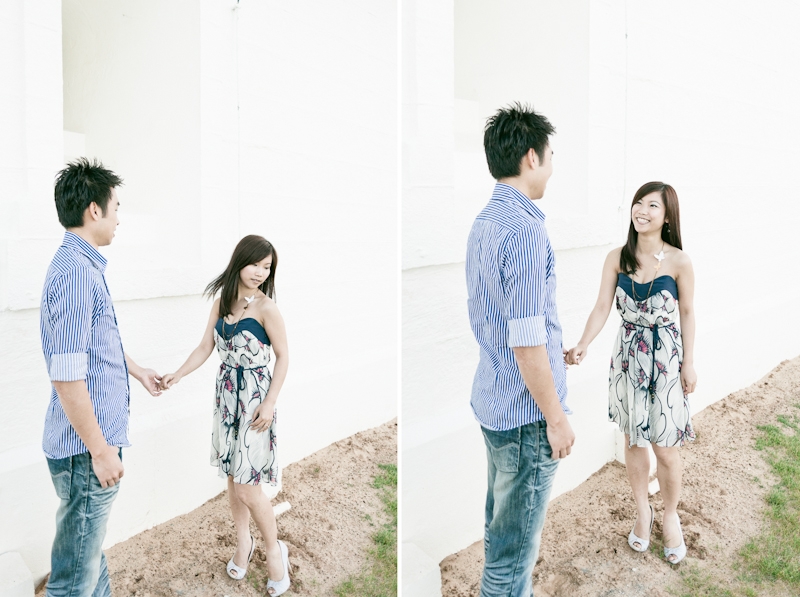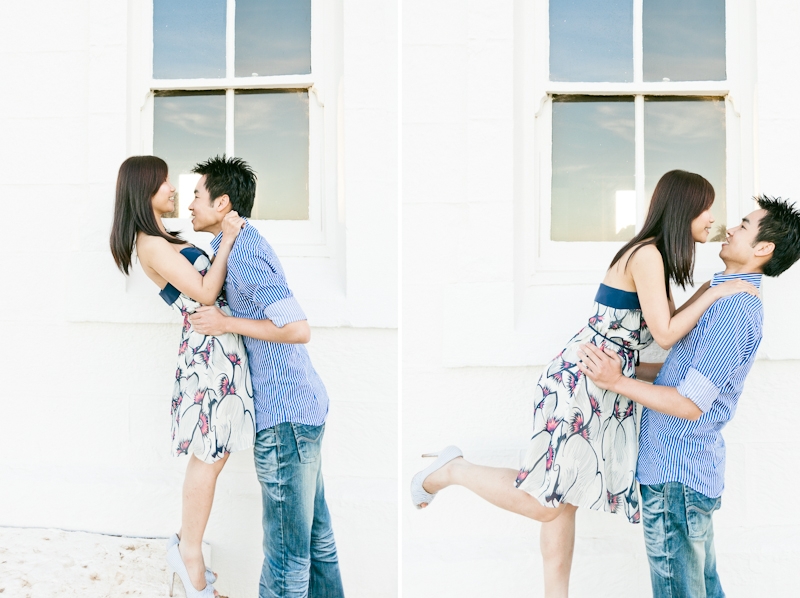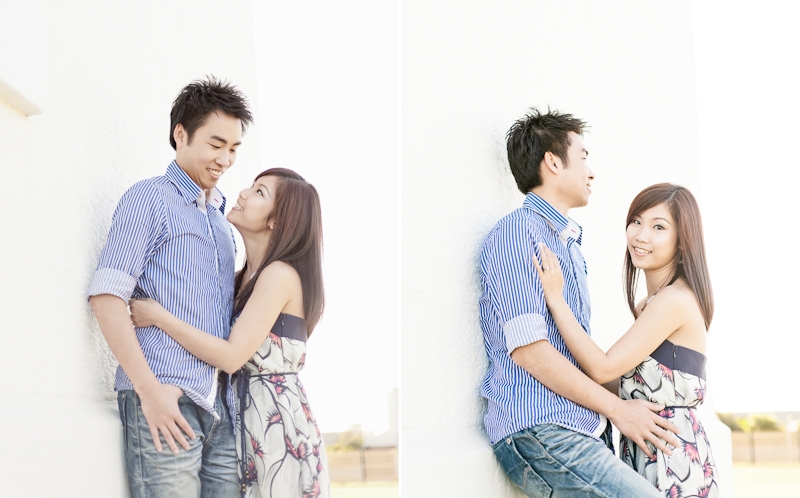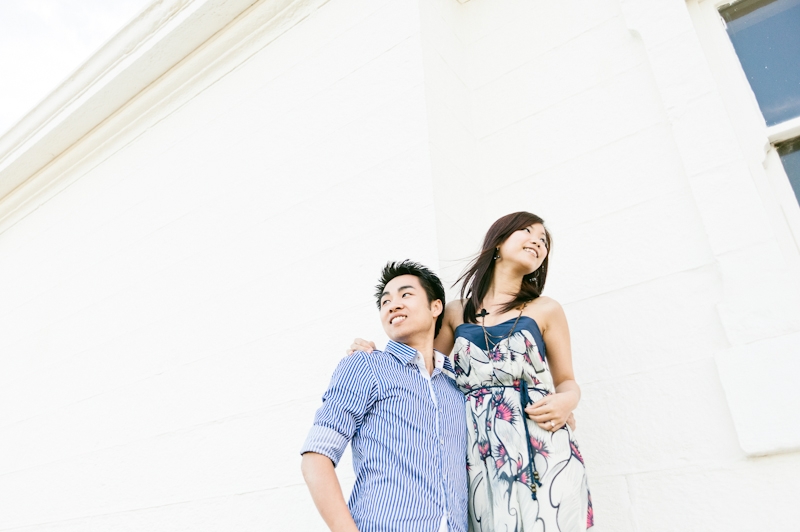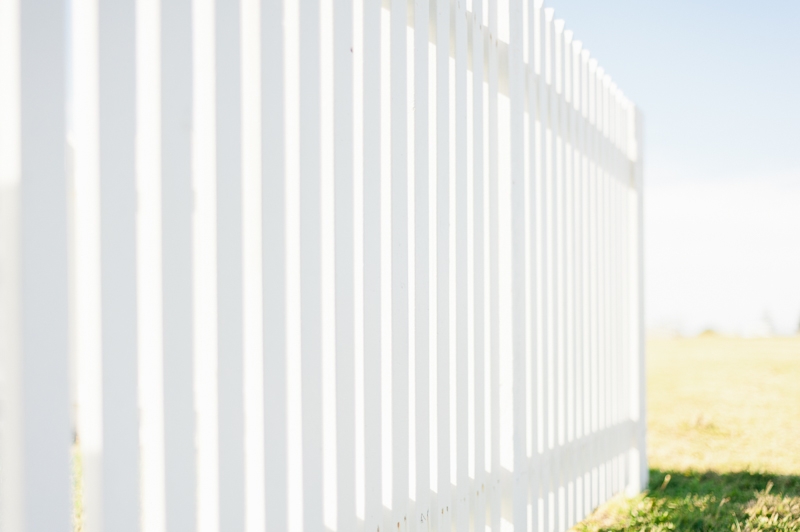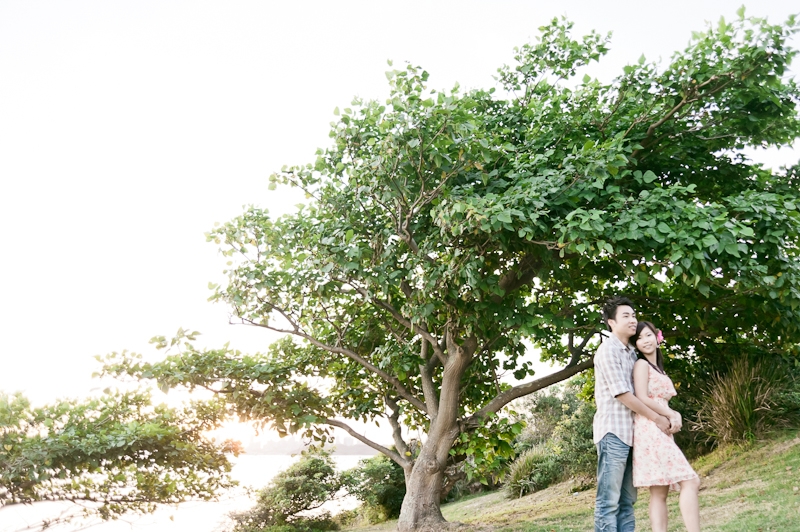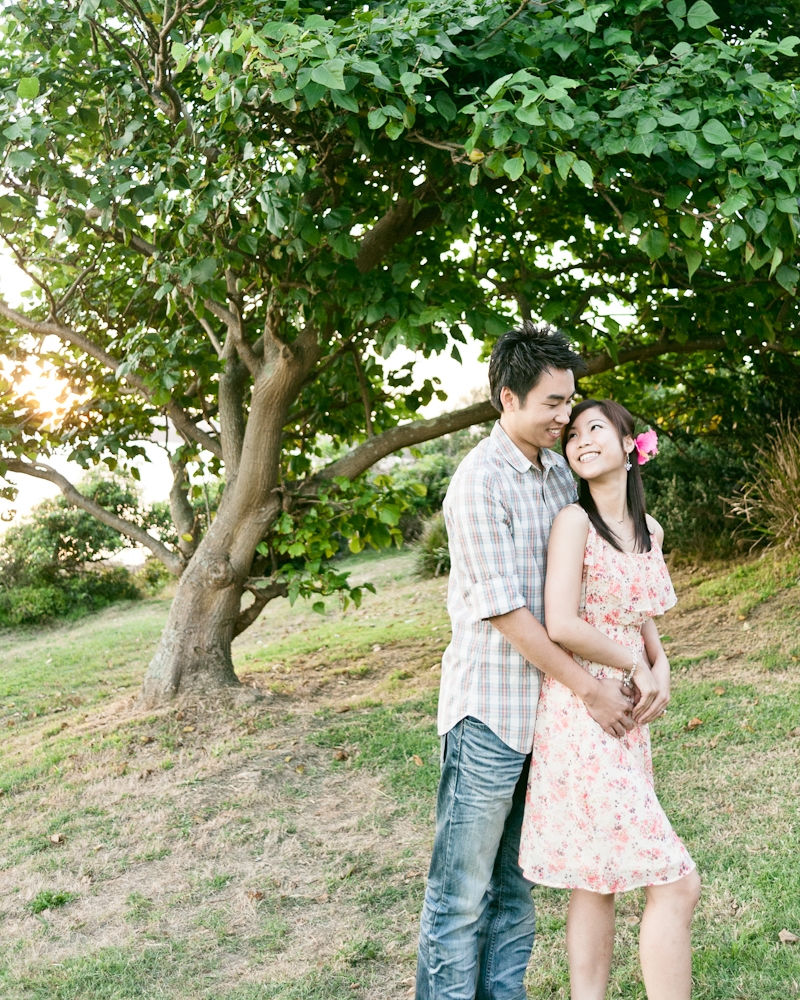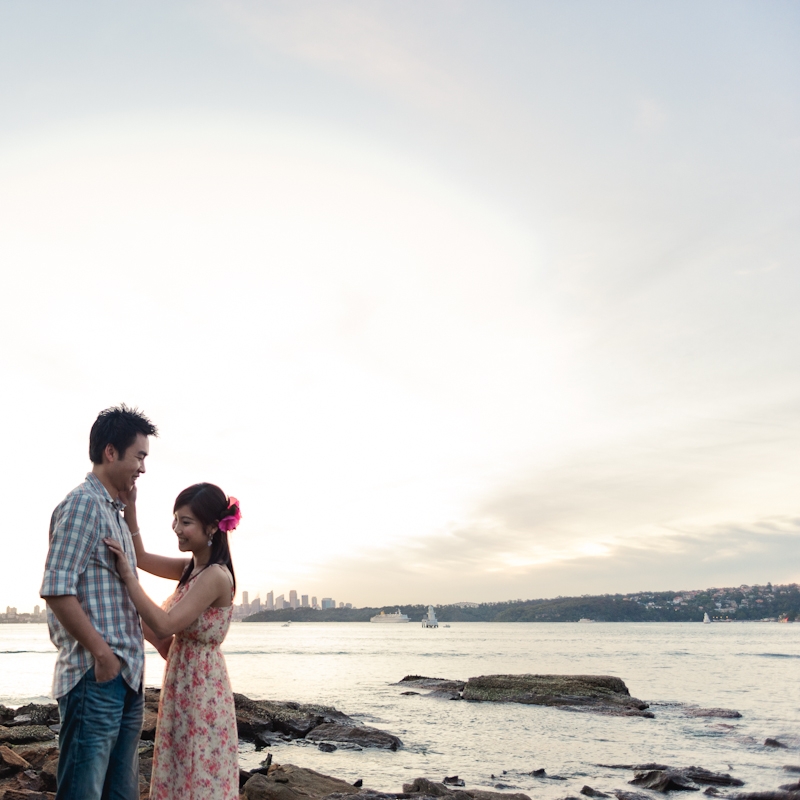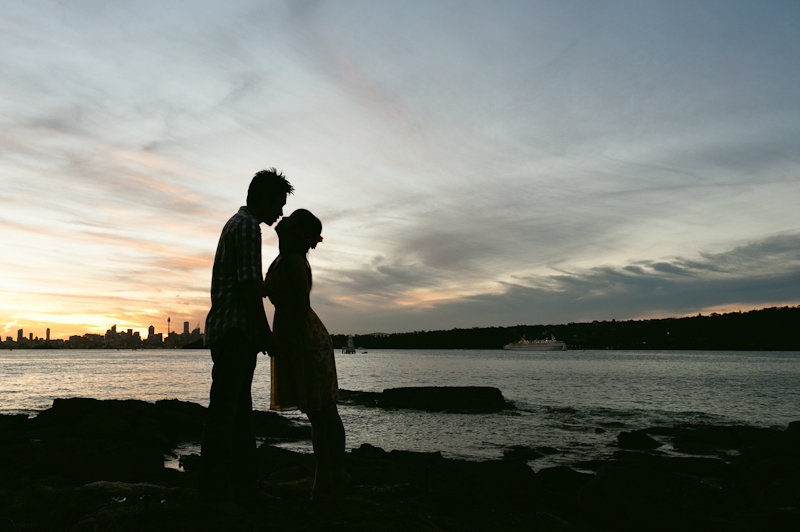 ---