Wedding :: Sandy + Raph
Thursday, 01 December 2011 by
Rob Li
Sandy was not very impressed by Raph at first. However, through sheer persistence and spoiling her (like the many times Raph delivered late night coffees and lollies during Sandy's studying/cramming sessions) Raph was able to win Sandy over.
To the new Mr and Mrs Hung, congratulations and thank you for including me as part of your day!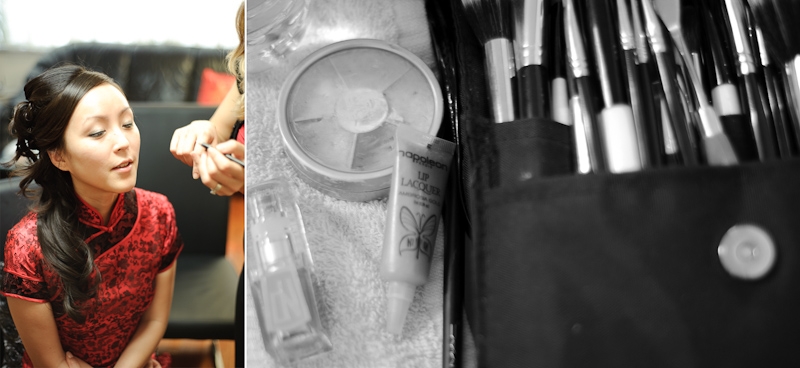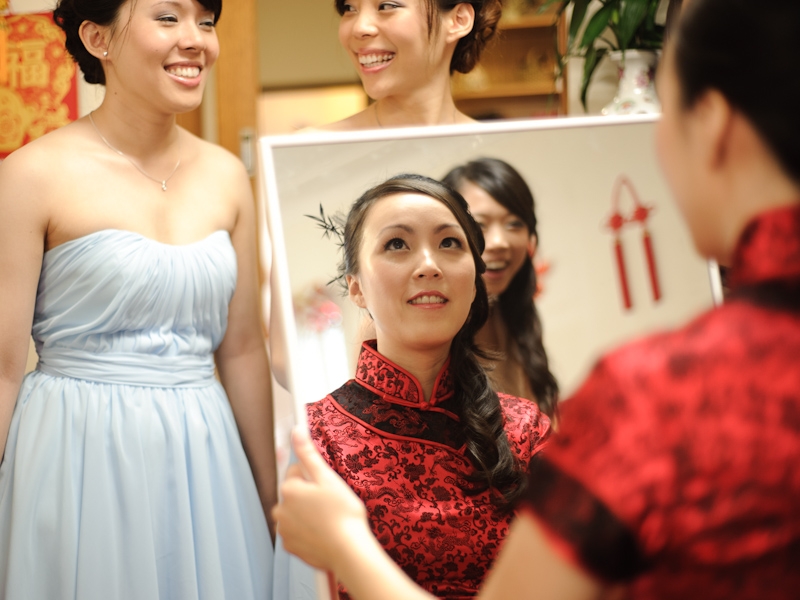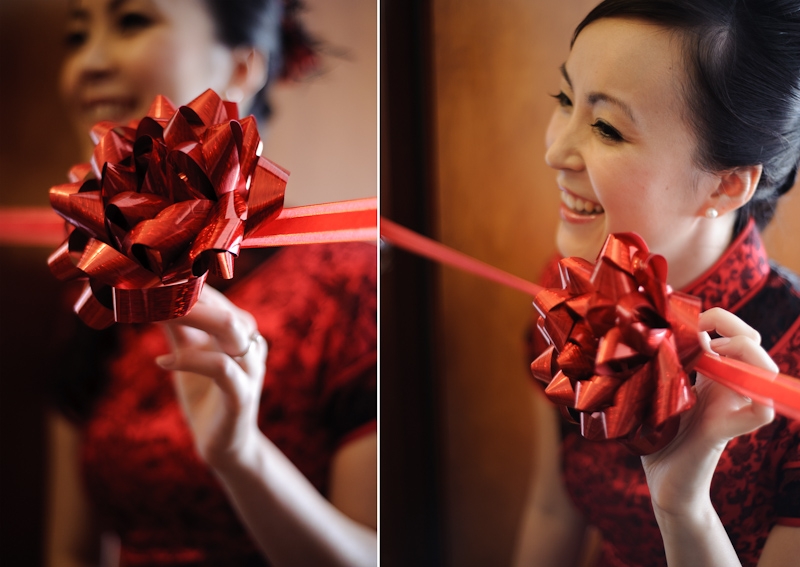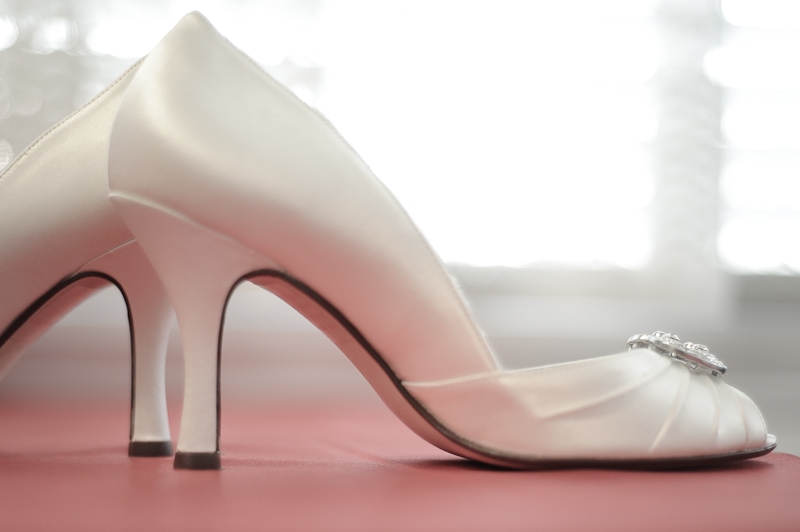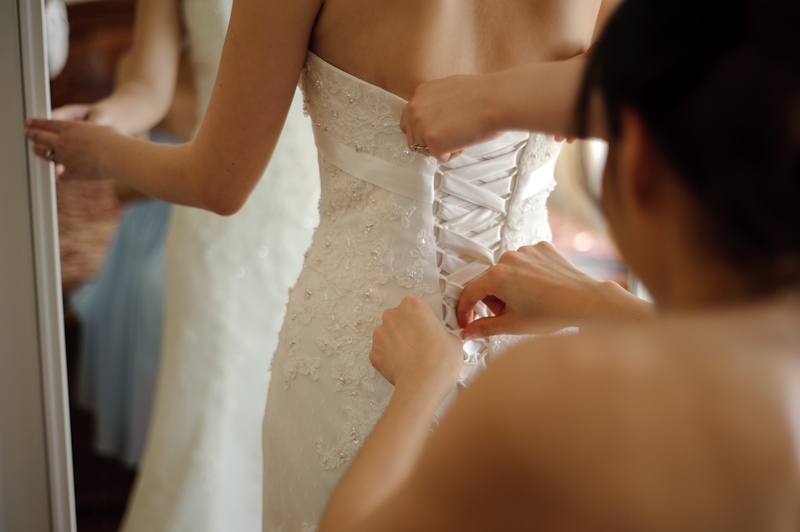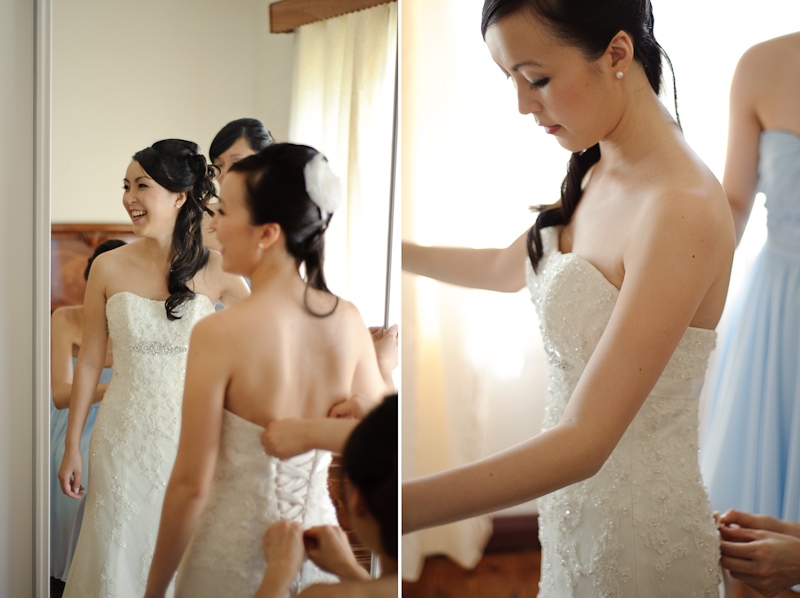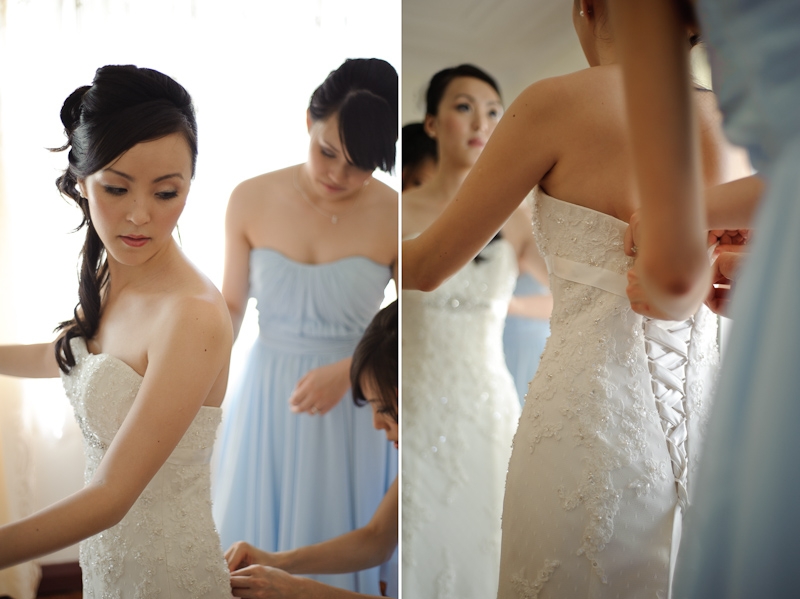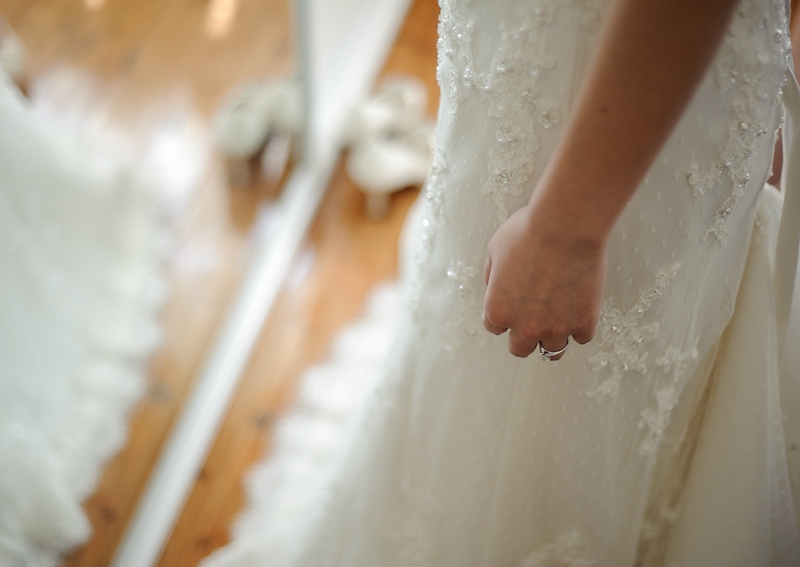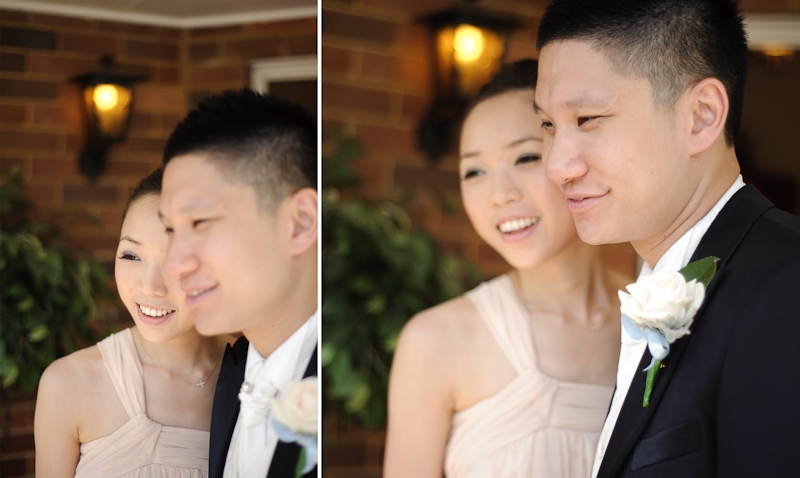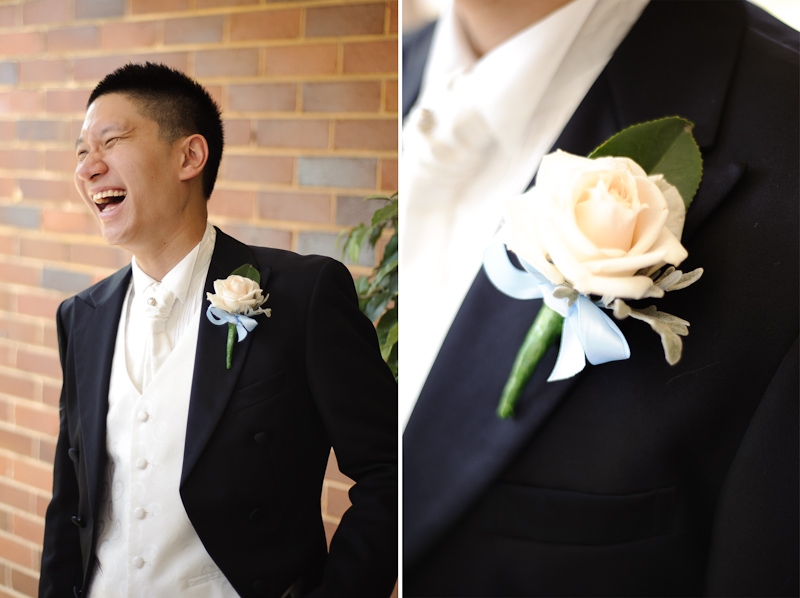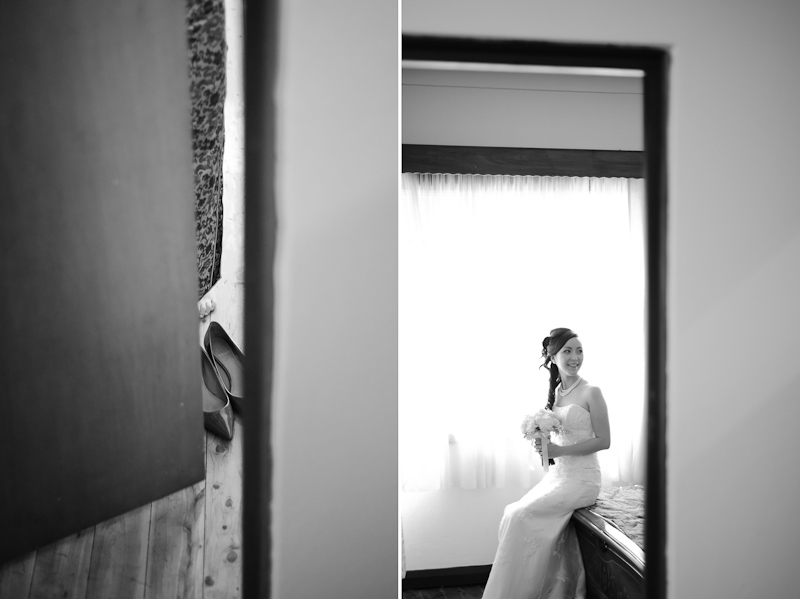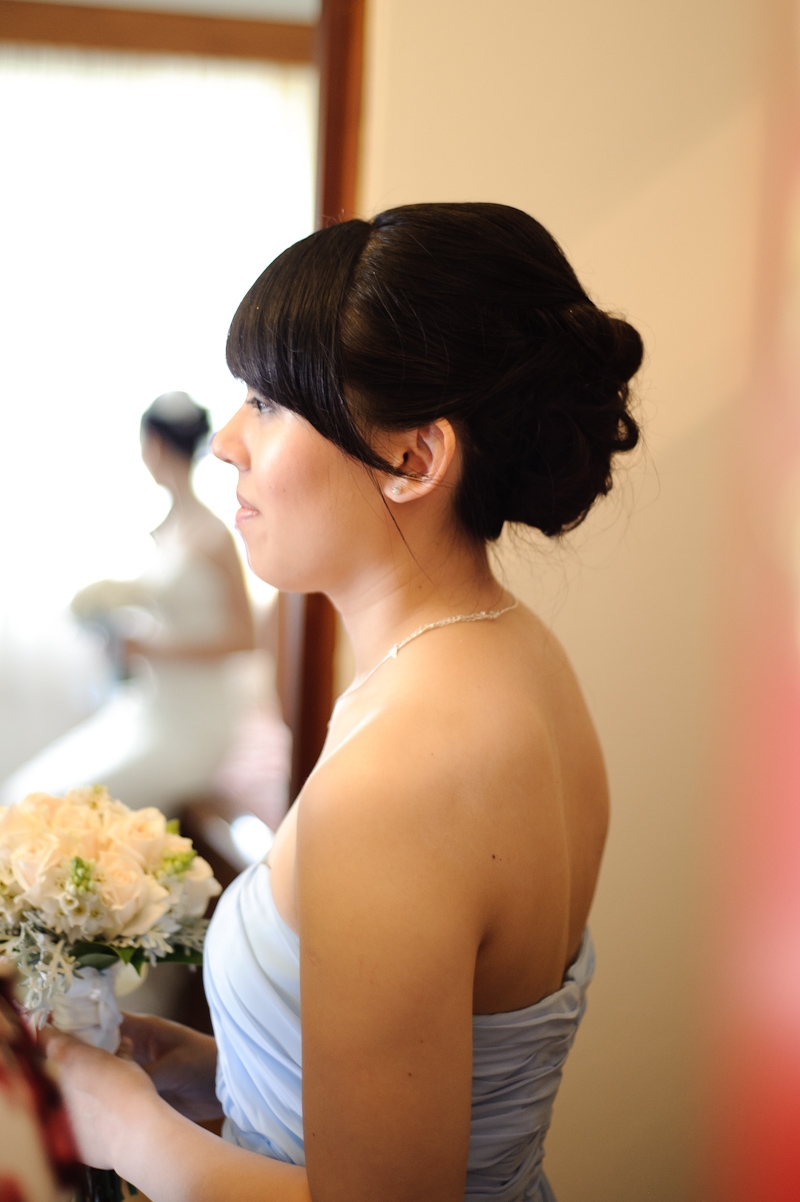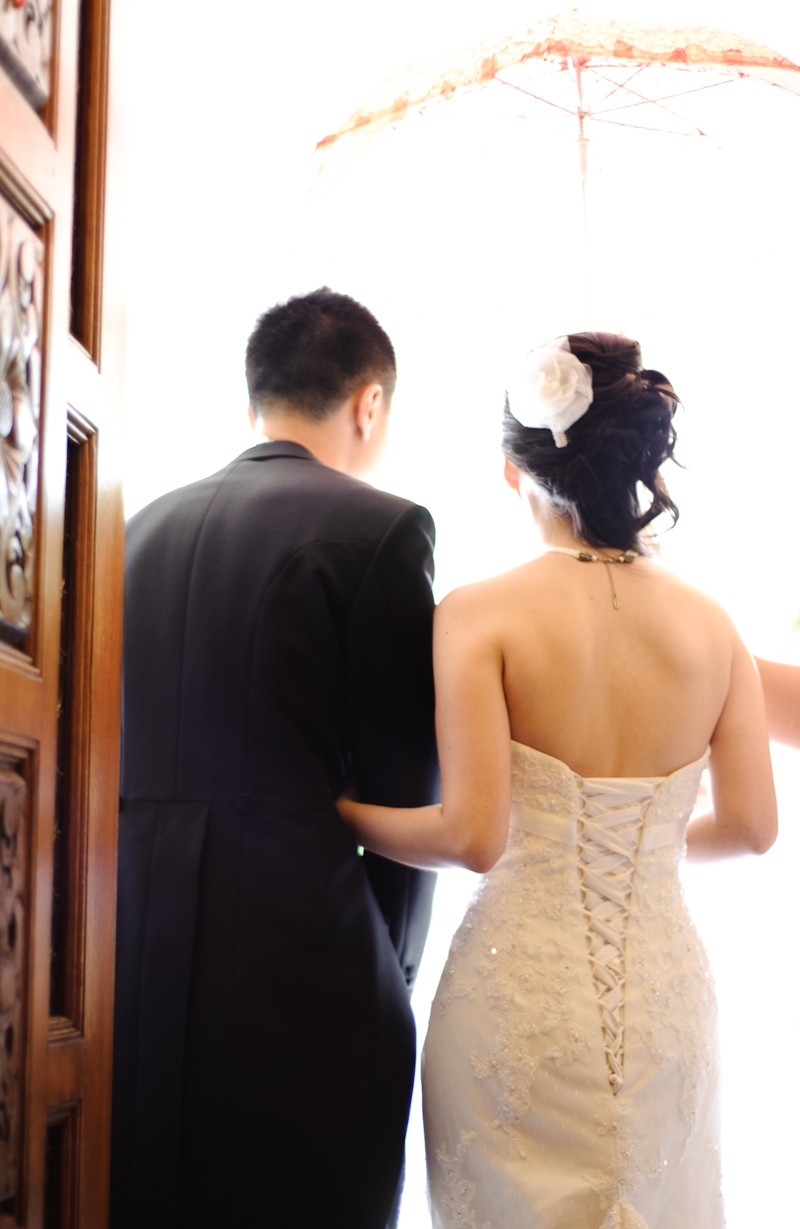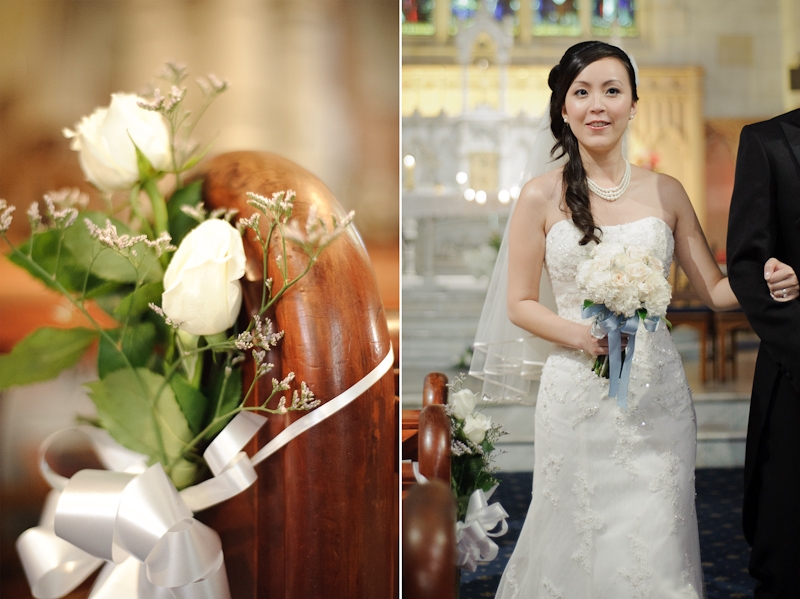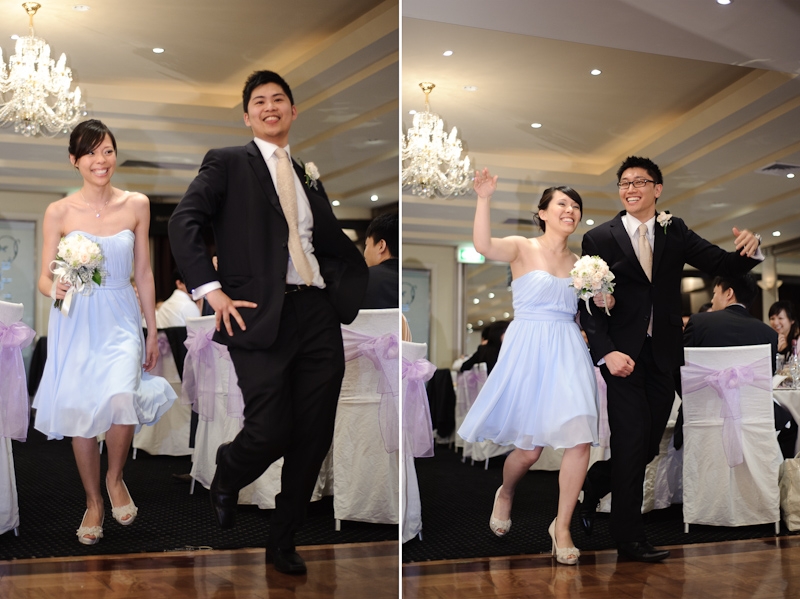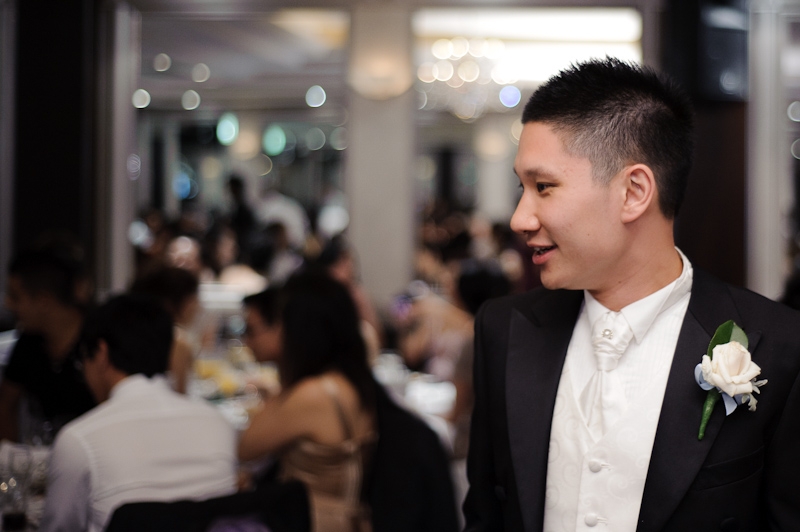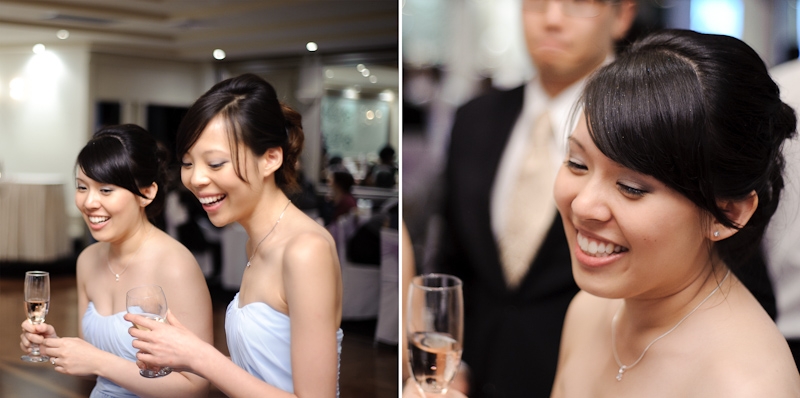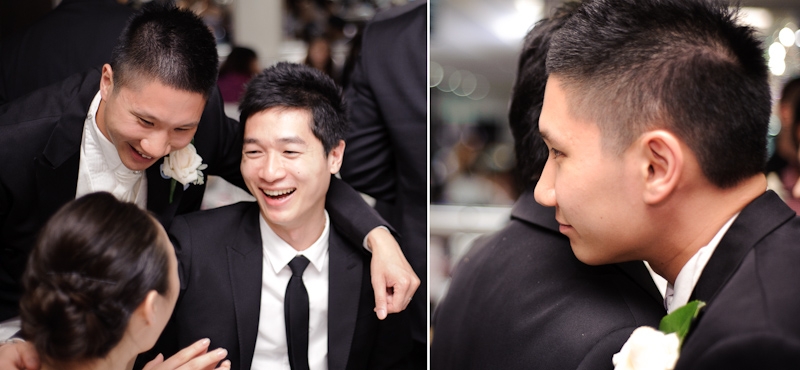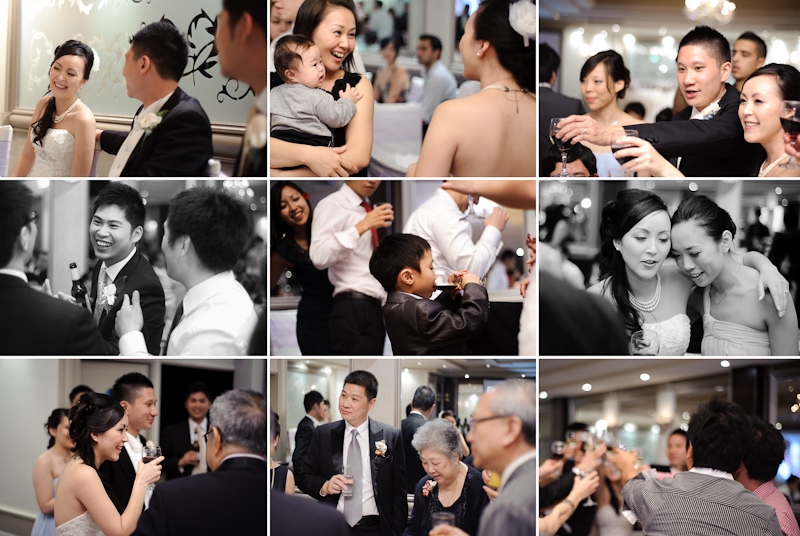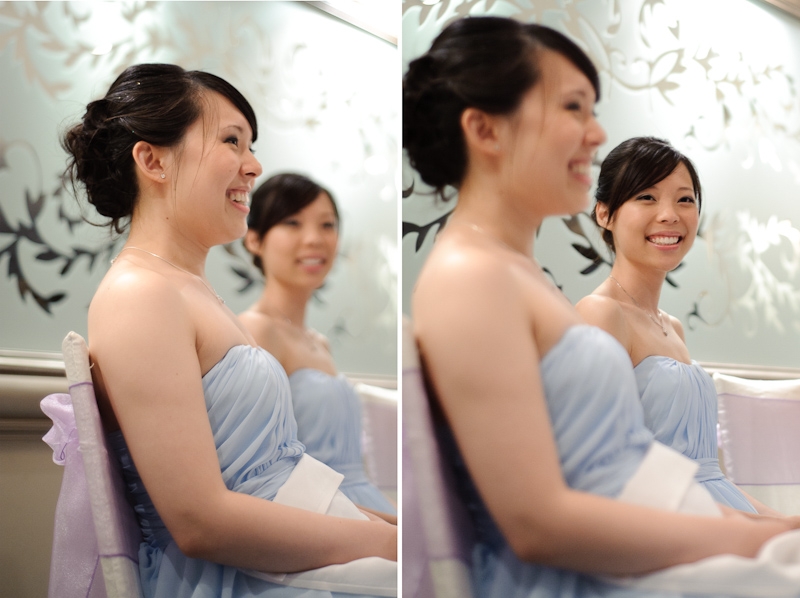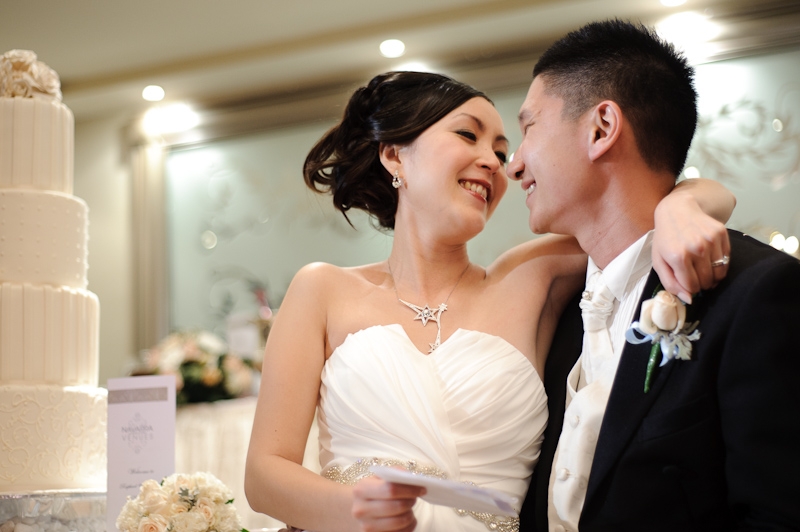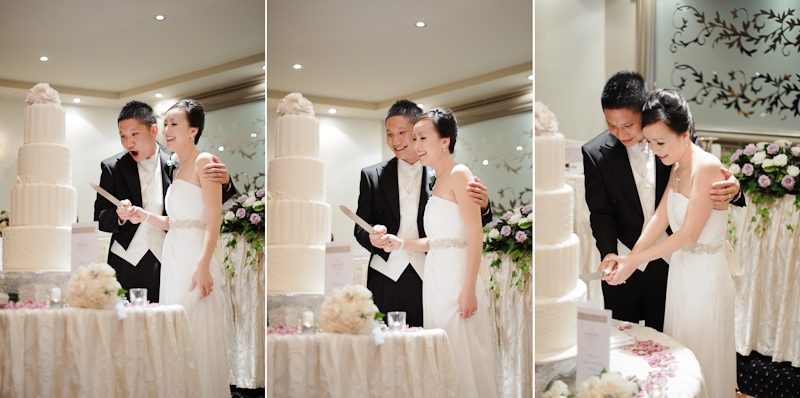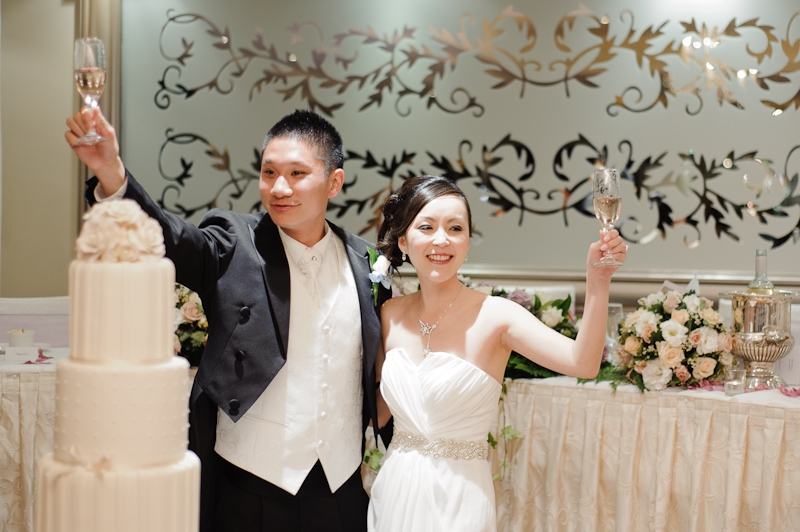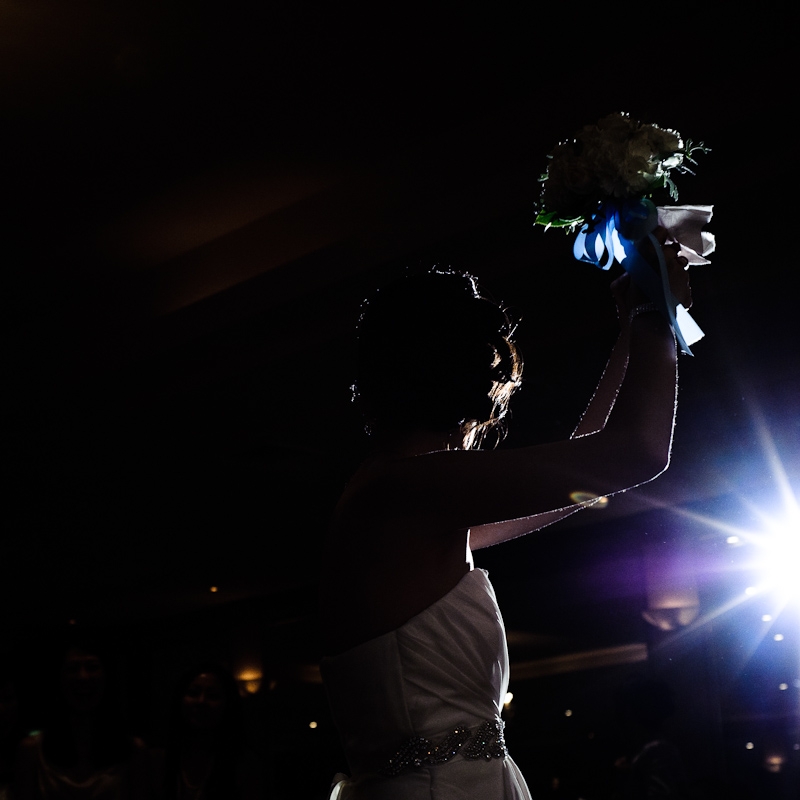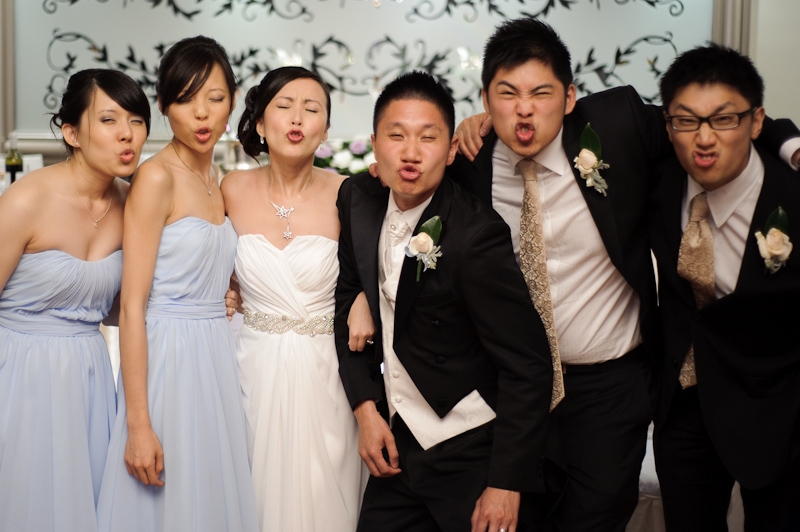 To see more of Sandy and Raph's special day, please watch the slideshow below or CLICK HERE.
---