For sale :: my beloved WRX
Saturday, 22 December 2012 by
Rob Li
Photos
So my WRX is finally for sale.  I have had this car for the past 8 years which means it has been a part of my life for a very long time.
I used this sale as an opportunity to get some last photos of her.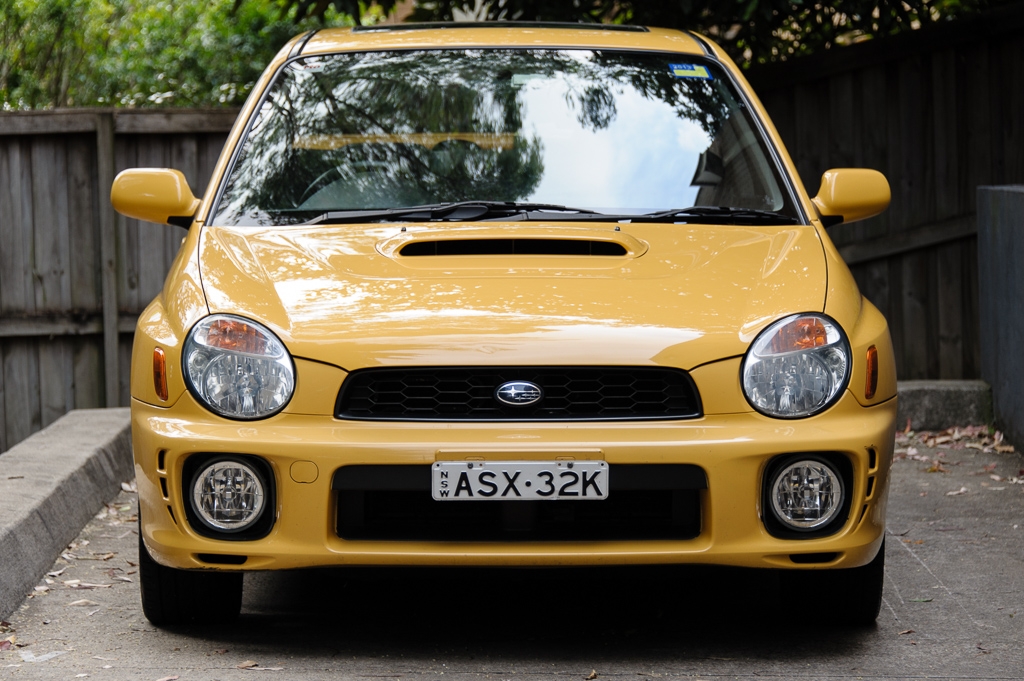 d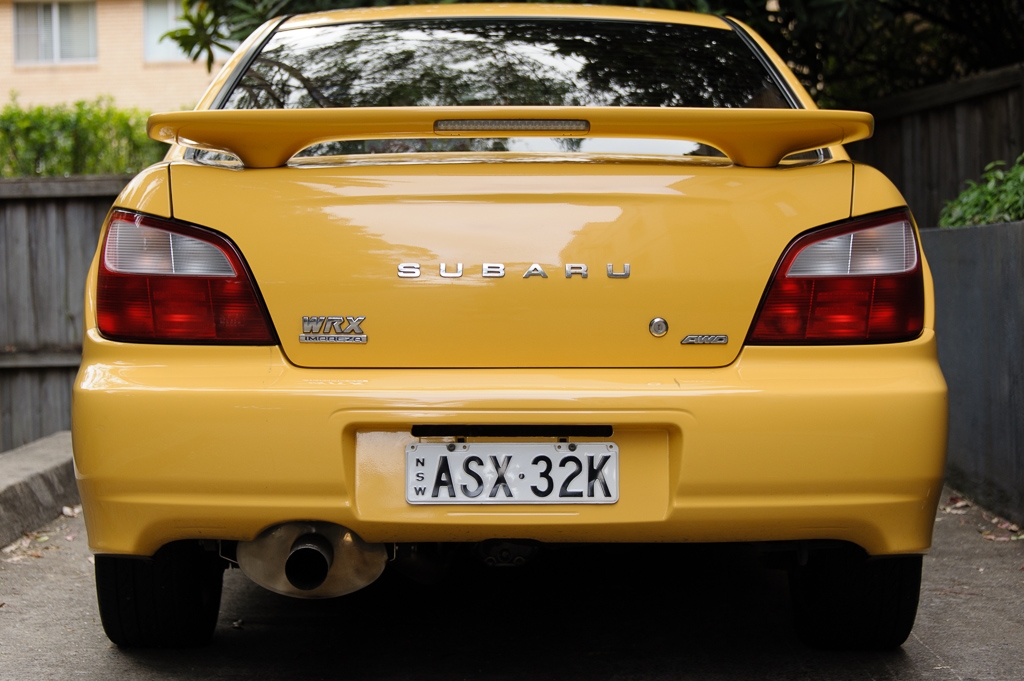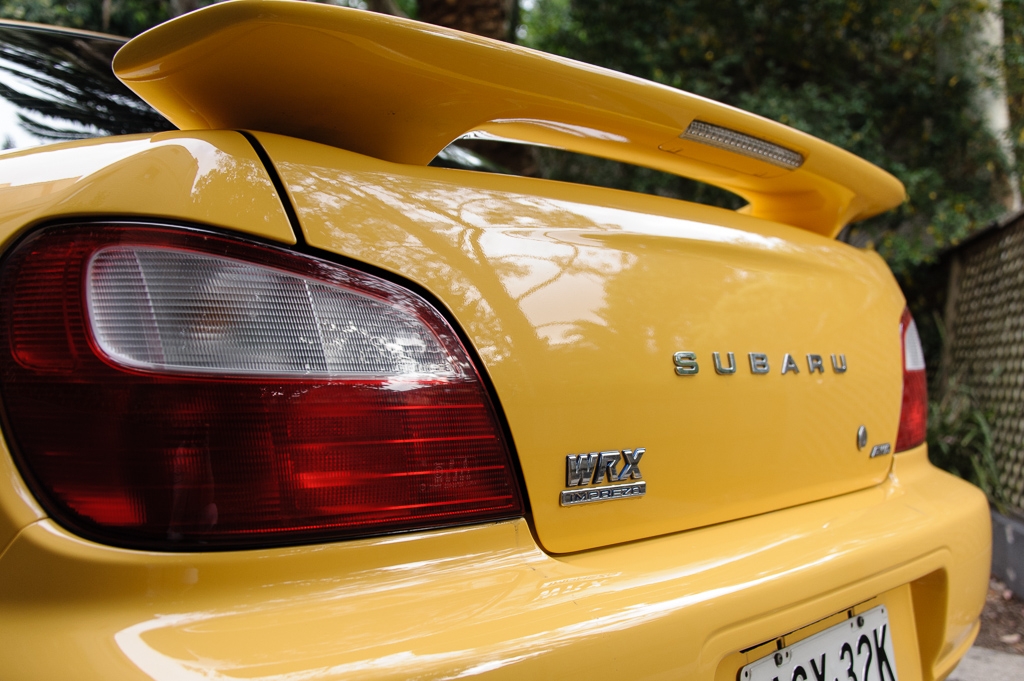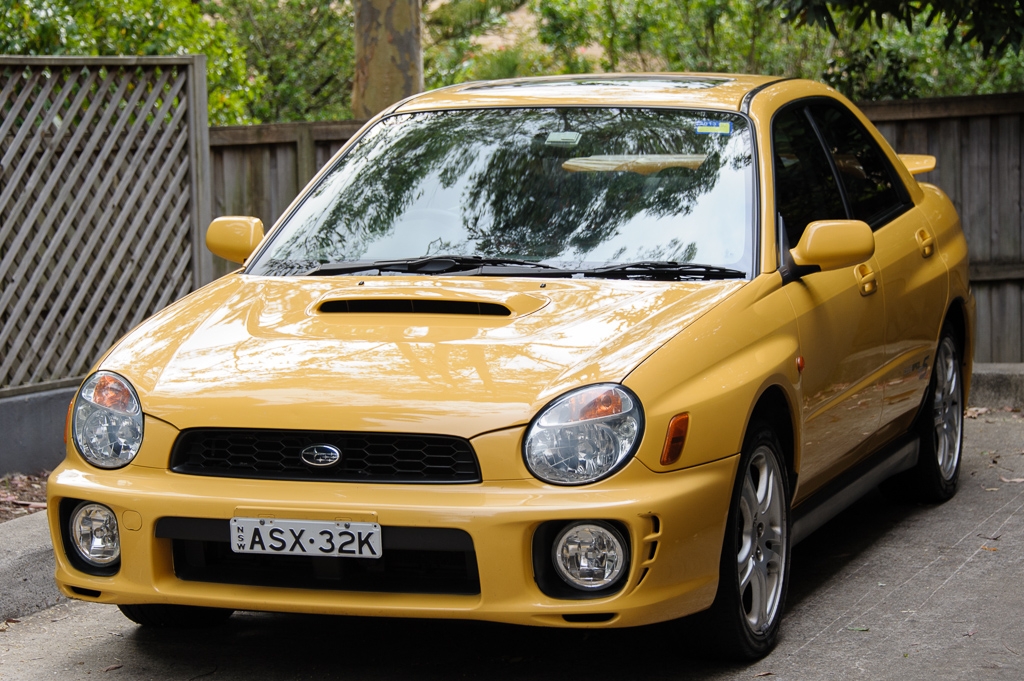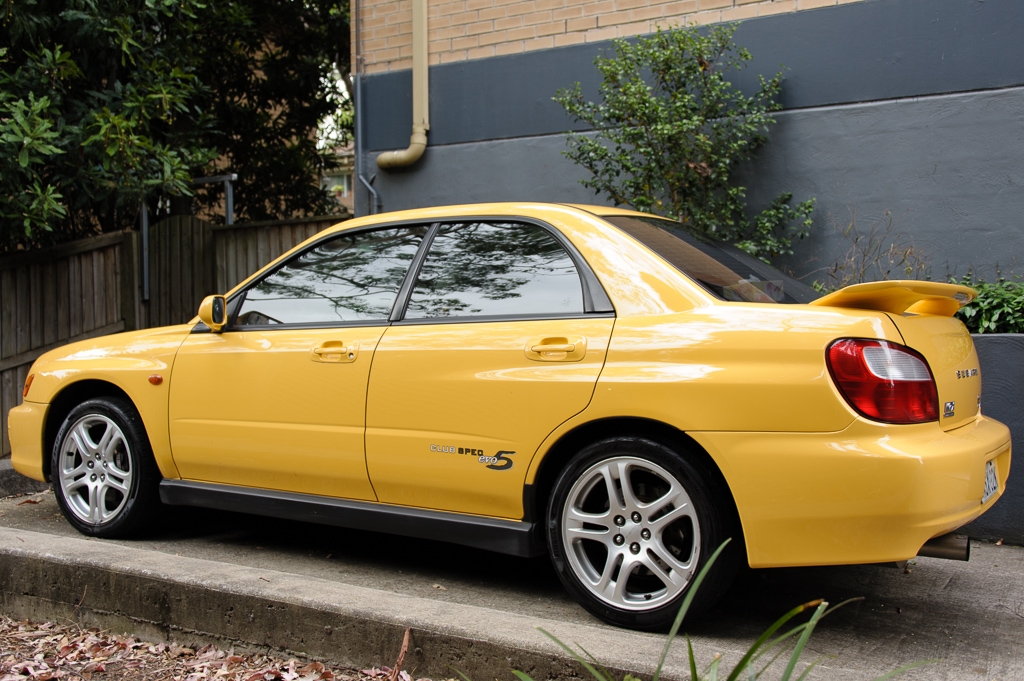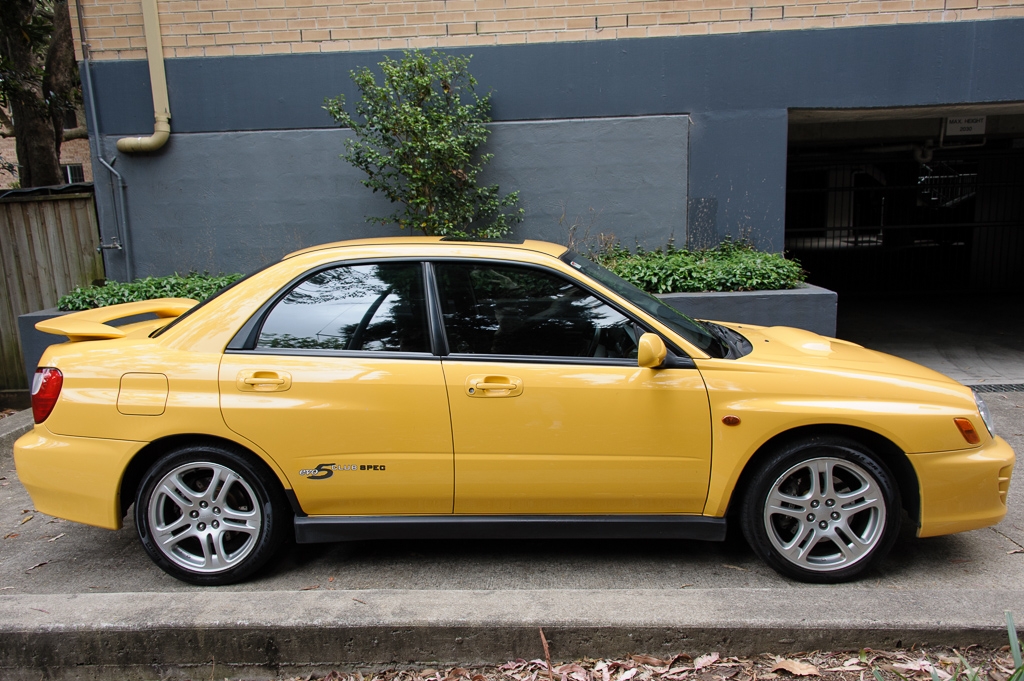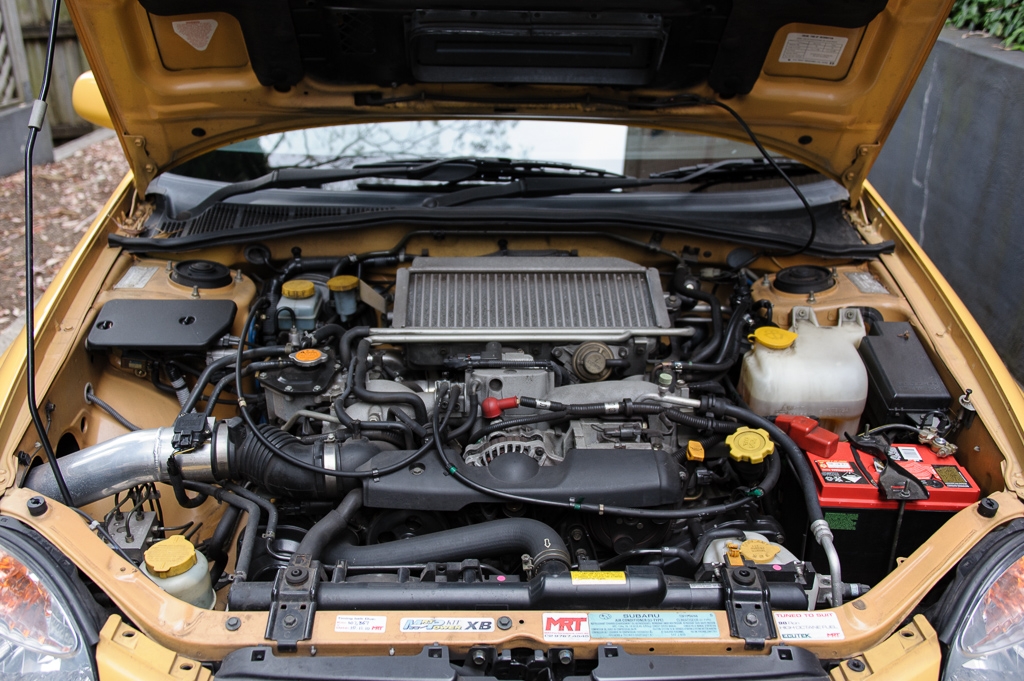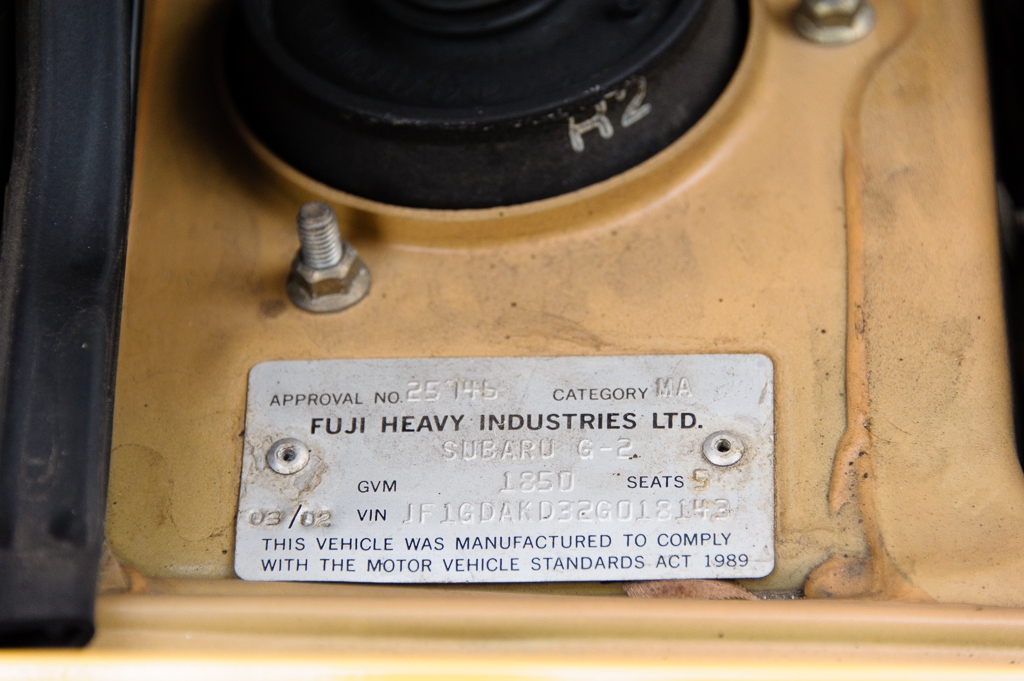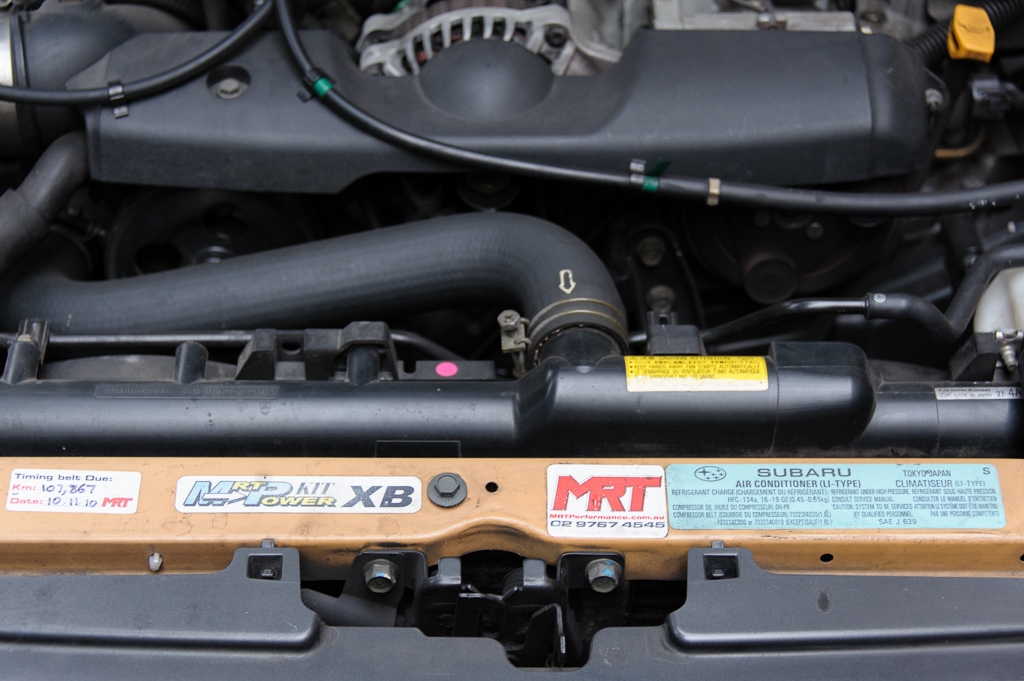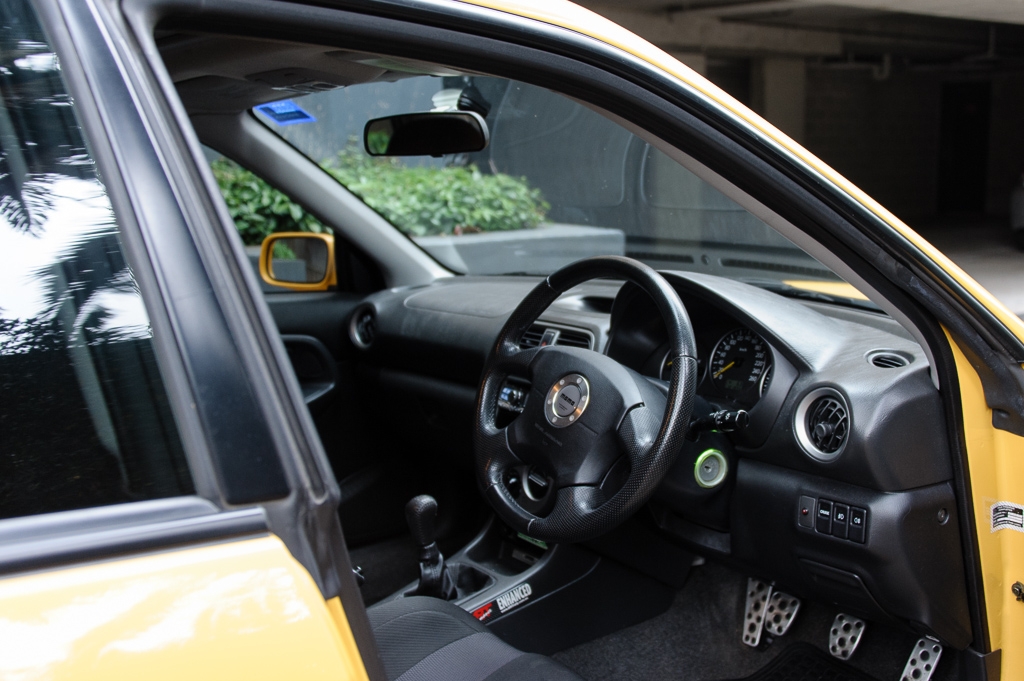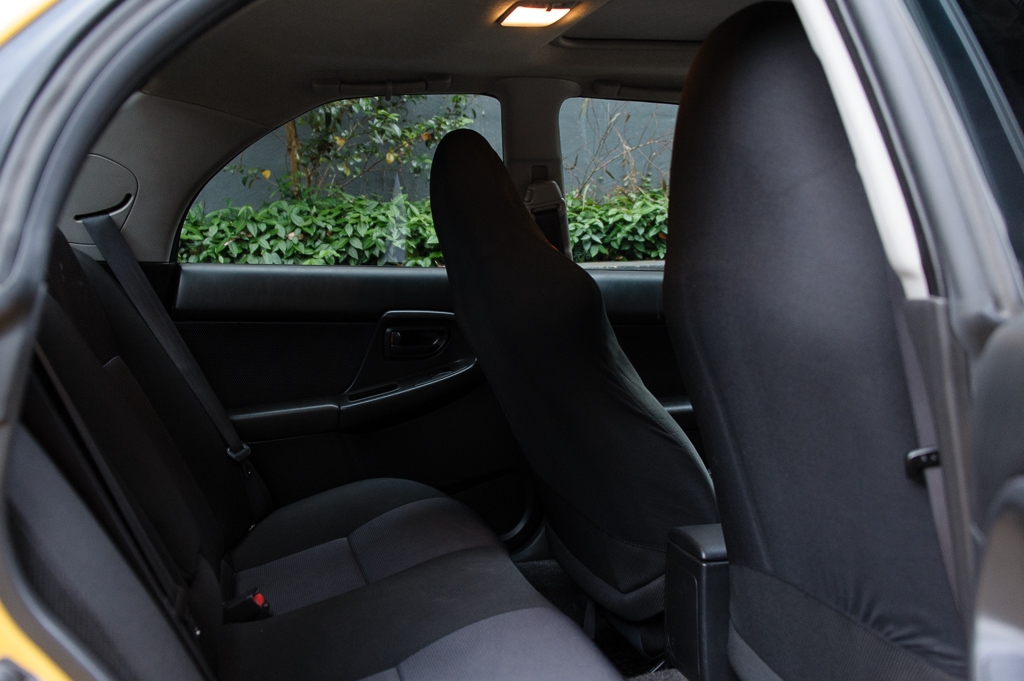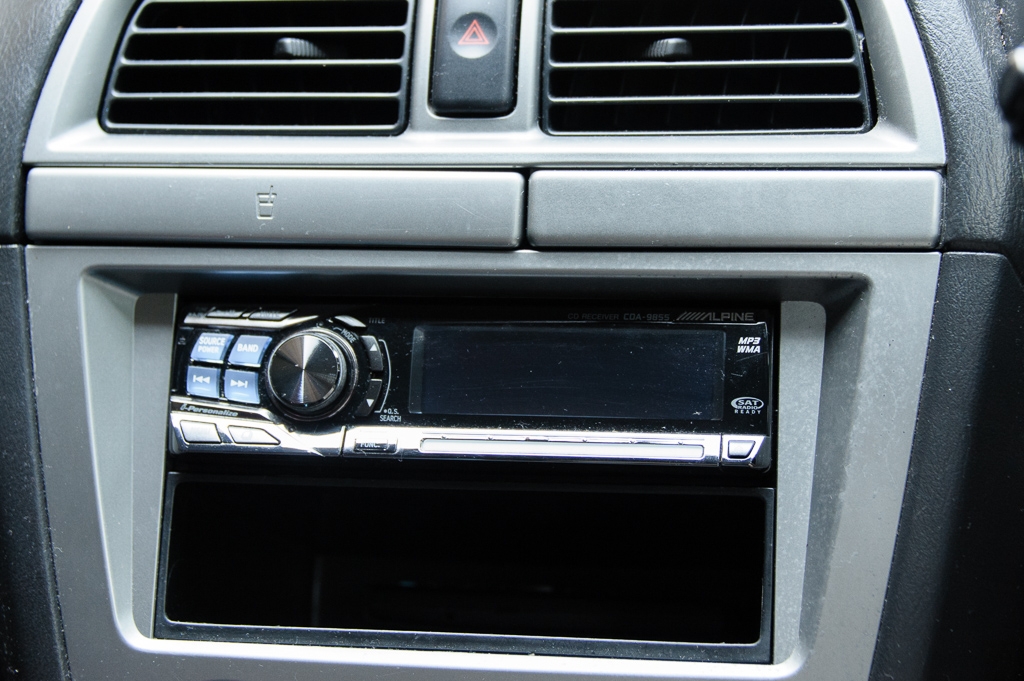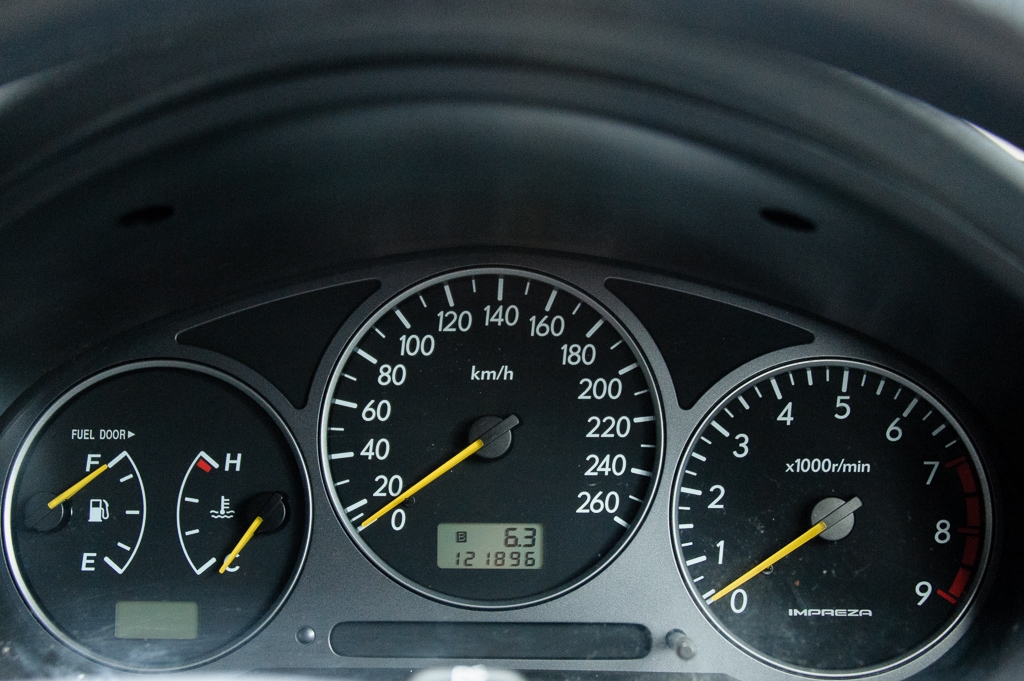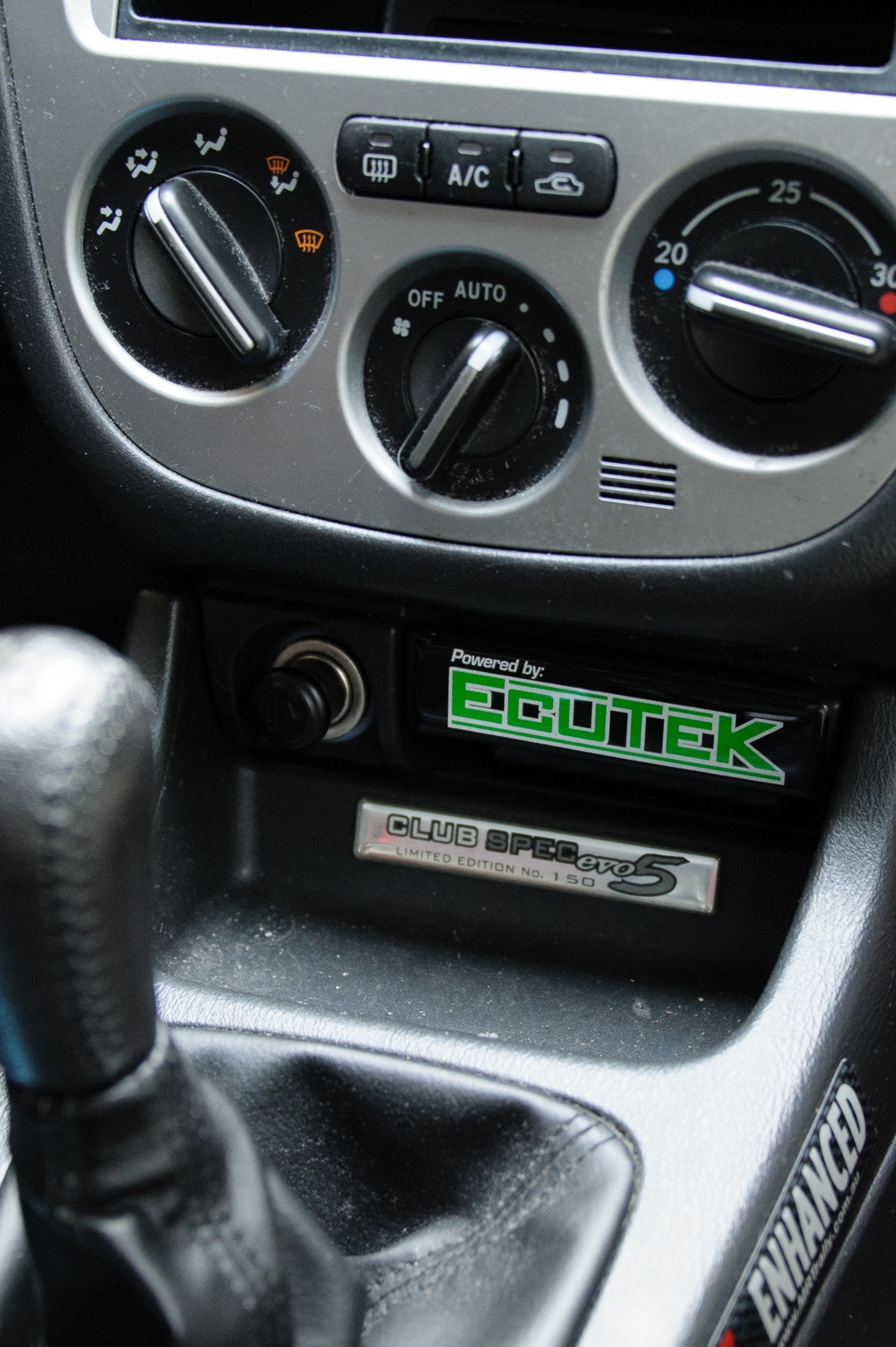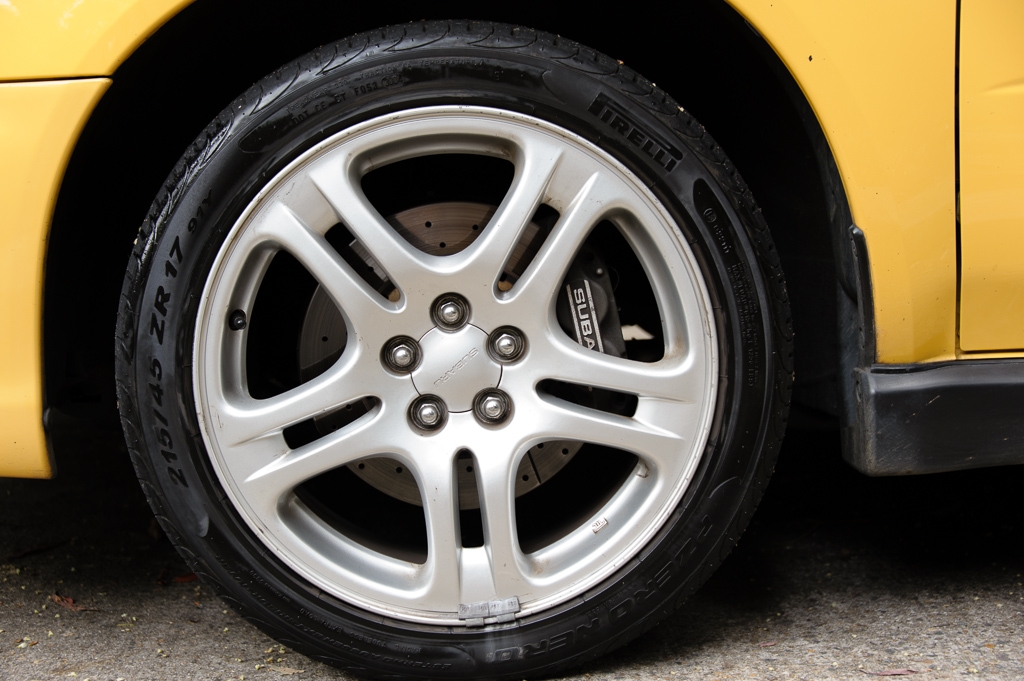 Some details about the car:
This car was fitted with the MRT XB Power kit in 2006 by MRT in Rhodes (adds 40KW and 30% torque).
This kit is essential 3" piping from the turbo to the exhaust (including up-pipe), heavy duty fuel pump, ECU remap, etc. Full details can be found on the MRT website 
As parts have worn out, I have replaced them with higher quality after-market items, plus some other extras:
DBA slotted and drilled rotors,
MRT sports brake pads,
GFB pulley kit,
GFB short-shift kit,
Alpine head unit,
Pirelli P-Zero Nero tyres,
Satellite anti-theft tracking,
Tinted windows.
From the time capsule
I remember putting this clip from my old Sony compact (zomg it has video recording with sound!) on YouTube way back when YouTube was not a giant commercial television station.  Ironically, it's got way more views than the videos I've created with Final Cut Pro hehe.
Sold - 29 December 2012
8 years I've had this car.  Since 24 December 2004 it has served me well (except for that stupid Brant alarm).  Sad day today.
---