Editorial mindset
Sunday, 31 July 2011 by
Rob Li
I'm in this long process of making pictures for the purpose of putting together a portfolio.  Given that I will need to put together a book, I need photos to go well together…to create a kind of flow as the pages get turned and the viewer is presented with two photos.
I've started thinking about what makes photos go together well, what keeps the flow consistent and creates harmony.
These below are just experiments with the above in mind.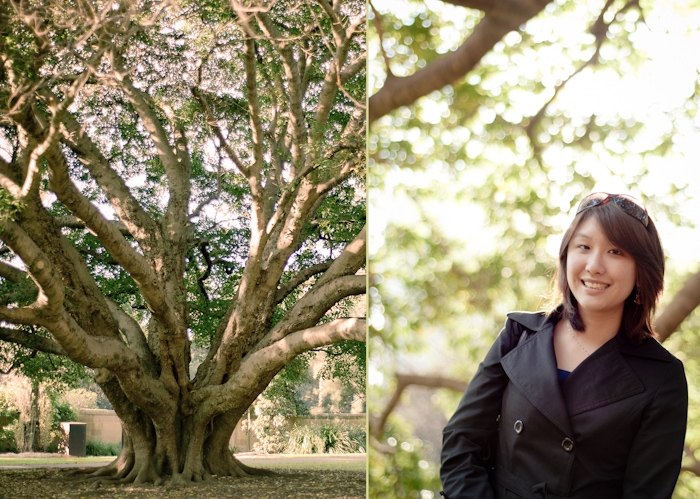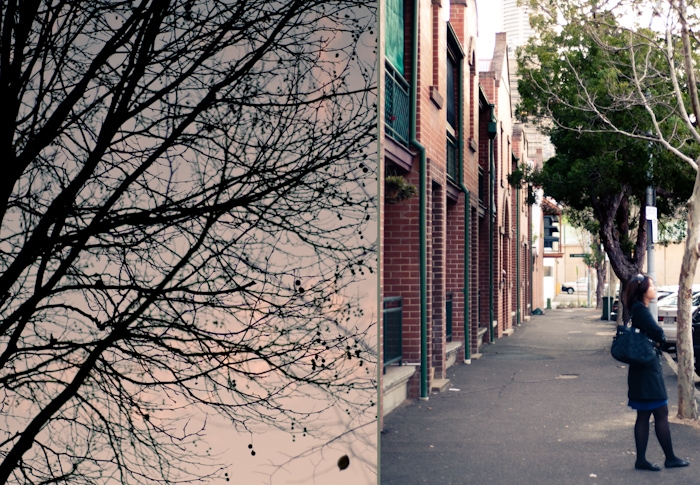 ---