I've been learning a lot from Mr Zack Arias…really good technical resource.
My first photoshoot using lighting and what an experience. Technically, I think I was ok. The light was disappearing fast and I could perform that well under some mild pressure. Composition was decent and saved with some cropping. Posing was the real victim, obviously an area for improvement as I this was the part that came least naturally.
I can imagine if I was doing a shoot of a stranger I'd have to build rapport and get to know them on top of everything else. I've still got a ways to go. Loving the journey though.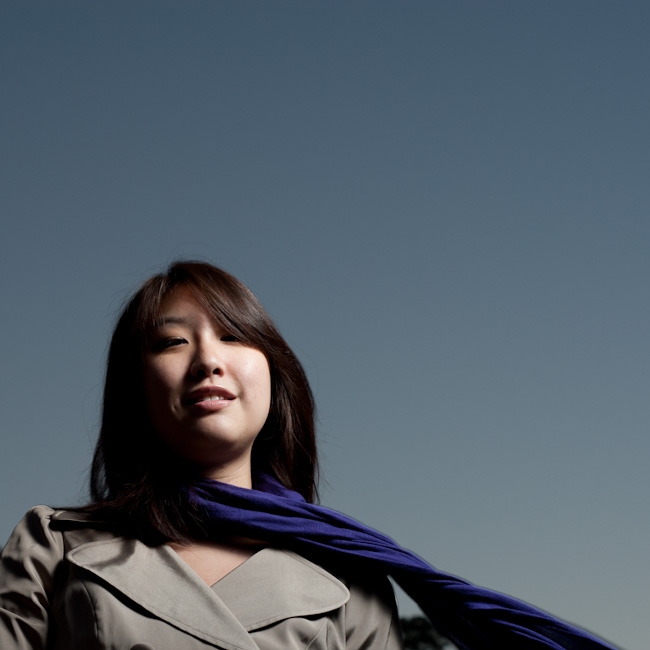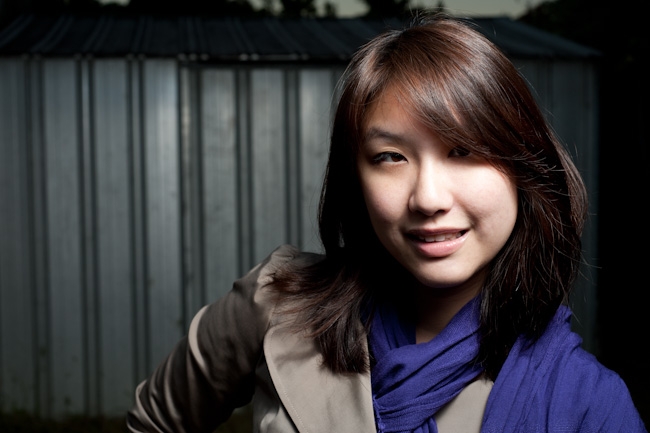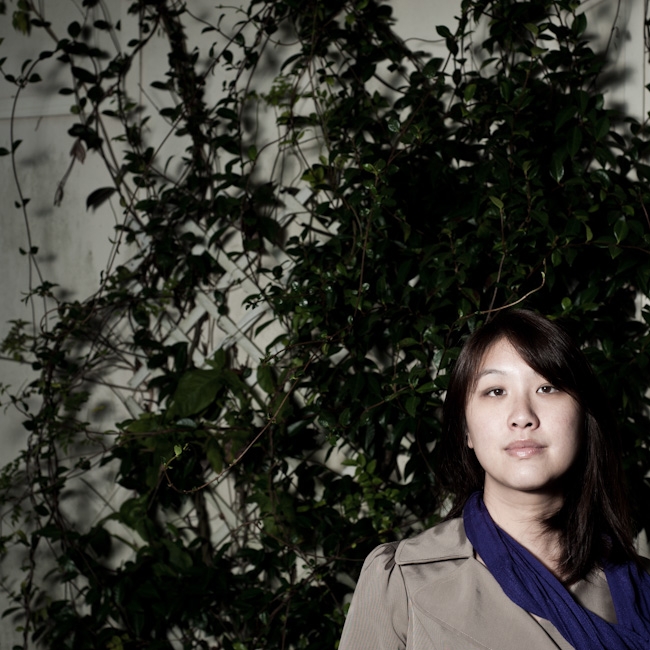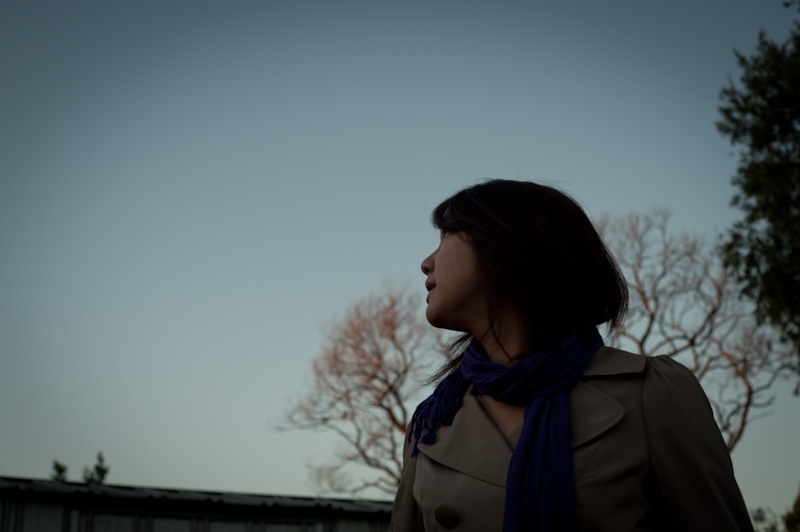 ---